Nokia Carl Zeiss partnership extended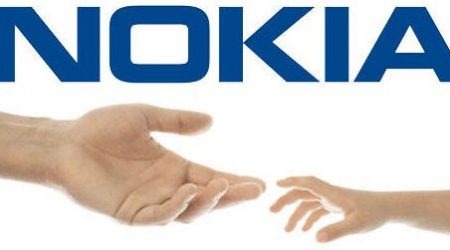 If you want to have the most amazing camera on your smartphone, Nokia may be the place to turn. Unfortunately, for many people, that doesn't trump the user experience, app availability, and platform recognition that make Nokia the less than desirable choice for smartphones, but nevertheless, the Finnish mobile manufacturer has decided to extend its partnership with digital photography giant Carl Zeiss.
"When joining forces with Nokia in 2005, we wanted to push the boundaries of mobile photography. Looking back at seven years of successful partnership, we are proud of the innovations and outstanding products created in this shared journey," Carl Zeiss's Michael Kaschke said in a statement. The partnership is a distinguishing factor for Nokia, but it doesn't appear to be having much impact, if any at all, on consumers.
Even though sales haven't been spectacular, Nokia CEO Stephen Elop has said he is pleased with the company's reinventing of itself and the Lumia line of Windows Phones. The Lumia 710 instantly pushed Nokia to #1 status in the list of top-selling Windows Phone manufacturers, largely because of its highly accessible price of just $50 after service agreement and mail-in rebate. Of course, being the top Windows Phone manufacturer is kind of like being the best player in Little League – you'll still have a tough time competing in the MLB. In other words, Android and iOS are still dominating the market, and Nokia has a long way to go if it wants to legitimately compete in that field.
[via Ars Technica]