Nokia buys out Siemens from Nokia Siemens Networks LTE venture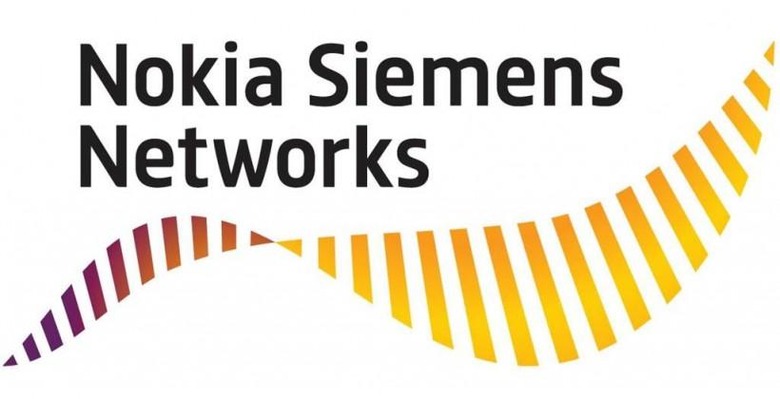 Nokia will buy out Siemens AG from the Nokia Siemens Networks (NSN) joint venture, paying €1.7bn ($2.2bn) to take full control of the network infrastructure specialist. The deal, which is expected to close in Q3 2013, will see NSN become a Nokia subsidiary and, in the process, phase out the Siemens part of the name, as Nokia looks to capitalizing on its position in LTE roll-out.
"Nokia Siemens Networks has established a clear leadership position in LTE, which provides an attractive growth opportunity" Nokia CEO Stephen Elop said of the deal. The Finnish company could do with a boost on its bottom line, too; although sales of Lumia Windows Phones have grown, Nokia still reported an almost $200m loss in Q1 this year.
That continuing struggle has led to some more vocal investors demanding that Nokia reconsider its commitment to Microsoft's platform, something Elop and the management board has so far refused to countenance. Next up for Nokia devices is expected to be the EOS, a 41-megapixel Windows Phone using PureView technology, that's on track to be revealed on July 11.
Nokia Siemens Networks was formed in 2007, providing fixed and mobile infrastructure for carriers and operators, though in recent years its been 4G deployment that the company has specialized in. Nokia intends to "strengthen the company as a more independent entity" even with its new, complete ownership.
Of the €1.7bn purchase, price, Nokia has secured bank financing for €1.2bn. The remaining €0.5bn will be paid as a secured loan, one year from closing.
The existing management staff at NSN, including Rajeev Suri as CEO, will continue, and Nokia says it is still in agreement with the company's ongoing business plan and restructuring strategy, which is also already underway. Nokia and Siemens will reveal the new branding for NSN when the deal finalizes.