Nokia boss of camera division leaves company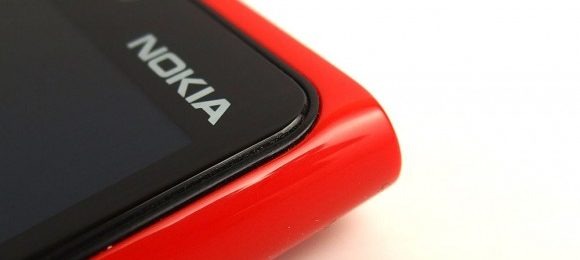 The head of Nokia's camera and imaging department, Damian Dinning, has left the company after nine years with Nokia. Dinning is considered the driving force behind the company's smartphone camera technology, and oversaw development of the Nokia N8, the 808 PureView, and the Lumia 920. Dinning brought his expertise to Nokia after being in key roles at Minolta and Kodak in the past.
Nokia has issued a statement on Dinning's departure, saying that "Dinning has made a personal decision to leave the company effective November 30, 2012." The company says that Dinning "has made many innovative and valuable contributions to Nokia, most recently as a lead program manager in [Nokia's] Smart Devices business."
Nokia recently released its latest flagship smartphone, the Lumia 920, which has a unique "PureView" camera on the back, with optical image stabilization enabling low-light photography and steady video footage. Despite controversy over the Lumia 920 commercial, the Windows Phone 8-based device seemed to be quite a success.
We're not sure what Dinning will be moving on to next, but he tweeted a few days ago that he was "incredibly excited" about something happening on December 10. It doesn't have anything to do with Nokia directly, so we're curious as to what Dinning has up his sleeve — most likely a new position at another top company, but we'll find out in a couple of weeks.
[via Amateur Photographer]