Nokia Android 9 Pie update schedule revealed by HMD Global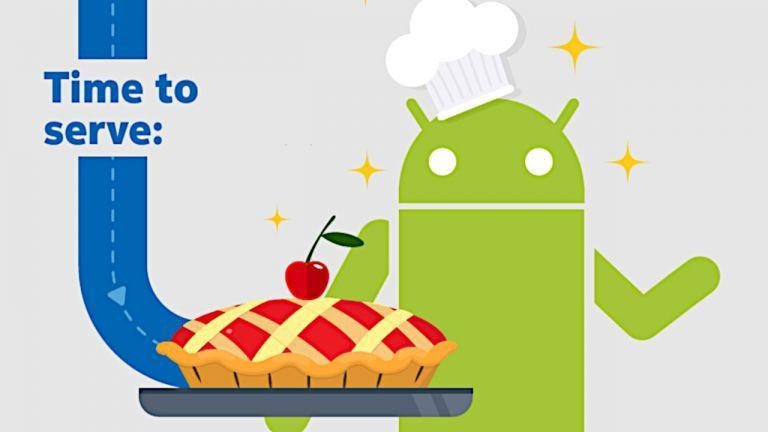 HMD Global has been quite committed in pushing out monthly Android updates for its phones but its mettle is being tested by the Android 9 Pie update. So far, only five phones (three if you disregard the X.1 models) have gotten it, leaving fans and users wondering when they will get their dessert. To take the guesswork out of the equation, HMD Global has generously provided an official timetable for the rest of its phones, presuming they can actually stick to that schedule.
Juho Sarvikas, HMD Global Chief Product Officer and practically the public face of the company, boasts on Twitter that they were the fastest to roll out Android 8.0 Oreo to their phones. That may have been a fact but, back then, the company also didn't have as many smartphone models. Some might even argue that its easy for HMD Global to pull it off exactly because they have relatively fewer phones to begin with.
But to clear the air, the company has made a rather entertaining narrative of what the company goes through when cooking the pie. The Android Pie, that is. It subtly notes that being a preferred Google partner helps in getting Android releases earlier and, of course, having no bloatware translates to shorter integration periods.
That said, some might still think that period isn't short enough. To assure them that they will get their share of the pie, Sarvikas listed when each model will get their update:
• Nokia 5 – Jan 2019
• Nokia 3.1 Plus – Jan 2019
• Nokia 6 – Q1 2019
• Nokia 5.1 – Q1 2019
• Nokia 3.1 – Q1 2019
• Nokia 2.1 – Q1 2019
• Nokia 3 – Early Q2 2019
• Nokia 1 – Early Q2 2019
The list also includes the Nokia 8 Sirocco and the Nokia 8, both of which have just gotten the update last week or so. Hopefully, HMD Global could indeed keep up its pace and show other OEMs how updates should be done.