Nokia and Vodafone team to launch LTE on the Moon in 2019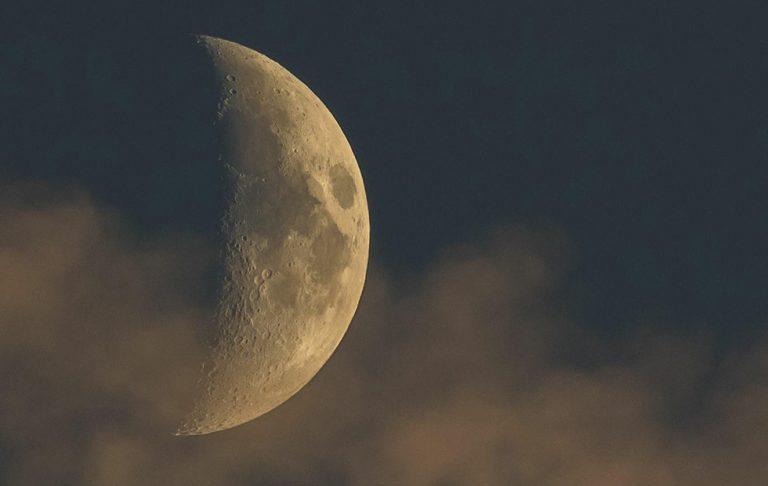 Nokia has been tapped by Vodafone to help the company realize its goal of putting LTE connectivity on the Moon. Assuming everything goes according to plan, the LTE coverage will be launched on the lunar surface next year, making it possible to livestream HD video from the Moon to Earth, a milestone for space connectivity.
Nokia announced that it has been chosen by Vodafone to contribute to the latter company's lunar ambitions. Nokia will serve as the project's technology partner, helping Vodafone develop a space-grade 4G LTE network that will weigh less than a bag of sugar, the company explained. Assuming the project goes as planned, Vodafone's network will be the first 4G service on the Moon.
PTScientists based in Berlin, Germany is working with Audi and Vodafone on a Moon landing in 2019, one that is privately funded and called Mission to the Moon. This mission will launch next year from Cape Canaveral on one of SpaceX's Falcon 9 rockets.
A pair of Audi's lunar quattro rovers will use this network to connect to the Autonomous Landing and Navigation Module (ALINA) base station. With the 4G network, the rovers will be able to send data and HD-resolution video from their mission to the Apollo 17 lunar vehicle used back in 1972. The entire globe will get access to the first HD livestream from the Moon.
For its part, Nokia will be developing the Ultra Compact Network, the aforementioned space-grade tech that'll weigh less than a kilogram. Nokia's CTO Marcus Weldon praised the new partnership, saying in part that the company looks "forward to working closely with Vodafone and the other partners in the coming months, prior to the launch in 2019."
SOURCE: Nokia