Nokia adds new N series internet tablet to the line up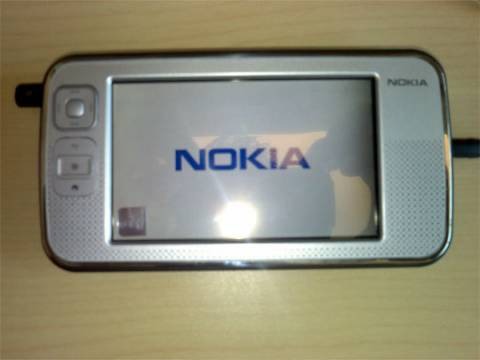 This will be the third version of this product, indicating a good level of success for a once-perceived niche market. This time they are pimping it out with a full keyboard.
The model number is the N810, so really it will just be an upgraded version of the N800. The internet tablet will have the Mozilla browser, Skype, a camera, music player, oh, and the best part, they are integrating the GPS hardware and a bunch of pre-loaded maps.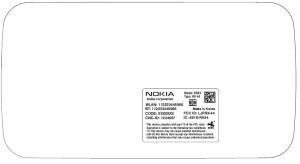 It will still keep the on-screen keyboard if you prefer, but there will also be a full, slide-out keyboard. You will also still be able to connect your mobile phone as a modem via Bluetooth. The cost will be $479, which isnt bad considering there are smaller, far less useful, GPS-only devices going for more than that. All you'd need is car charger. Just think, with all the web based apps that are coming out, usually for free, from various providers, you could almost use one of these as a computer all its own.
Nokia Releases New Version of Linux Wi-Fi Tablet [via PCWorld]