Nokia 9 PureView DxOMark review shows it has a long way to go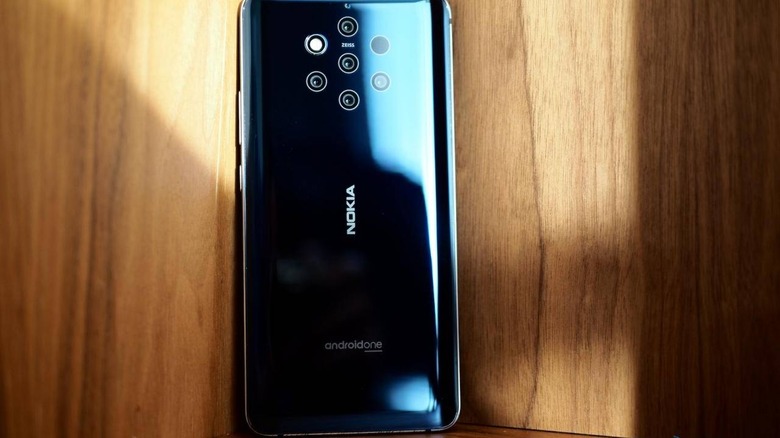 For a time, it seemed that the competition among smartphones would be the number of cameras on the back of a phone. That race may have now switched over once more to megapixel counts but not before HMD Global took things to their extreme. Inheriting a beloved name, the Nokia 9 PureView put five cameras in an admittedly interesting arrangement. But as DxOMark's review of the phone's photography capabilities shows, more doesn't always mean better.
Combining the imaging technology of the famed Light as well as the optics of equally famed Carl Zeiss, the Nokia 9 PureView seemed innovative and pioneering. But unlike multi-camera smartphones, HMD used the same 12 megapixel sensors on all five cameras with the same f/1.8 lenses. The idea behind the system is to combine the data from all five sensors, either with the same or different exposures, to produce a higher-quality image.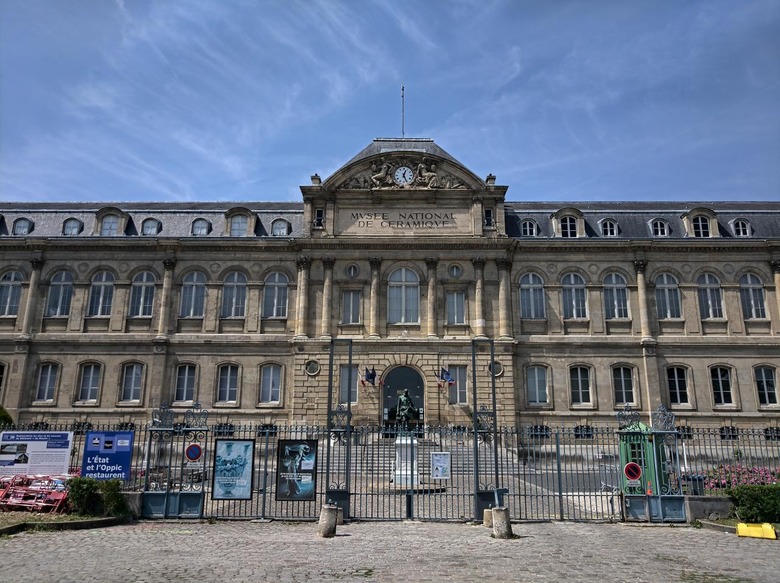 Unfortunately, that didn't translate well into practice. The Nokia 9 PureView's consistency was unfortunately applied to under-exposing and under-saturating images. Autofocus was decent and details were at least commendable, which is to be expected given there are five sensors working together to form a single picture. Despite that, however, bokeh simulation was only passable and there was practically no zoom to speak of.
Video recording fared even worse because, unlike still photos, only one camera at a time so the quality is even less impressive. Exposure was well below current flagship smartphones and detail preservation was pretty poor. The only saving factors were stabilization and noise reduction but those weren't enough to pull the phone's video score up.
With an average score of 85, DxOMark puts the Nokia 9 PureView on the level of flagships from two years ago. HMD Global may have a lot going for it when it comes to value for money and commitment to Android updates but it needs a lot of work when it comes to improving its mobile photography performance.