Nokia 9 prototype shows promise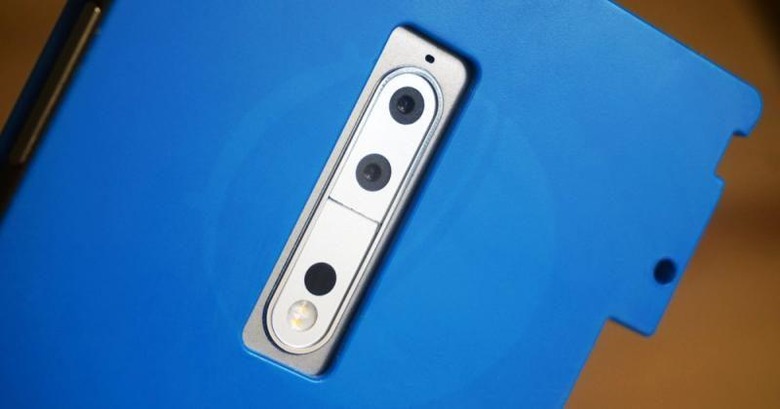 If you thought Nokia and HMD would slow down after 6, 5, and 3, you'd be dead wrong. It seems that the Nokia 9 is very close to ready. Despite being shrouded in an ugly, blue "anti-leak" case, this alleged prototype of the Nokia 9 still has a lot to say. And if the final product is anywhere close to this prototype we might be looking at a mighty fine high-end Android phone very soon.
The design of the phone is the hardest to guess thanks to this "protective" case, but there are already telltale signs that could interest Android fans. For example, the presence of a 3.5 mm headphone jack, now a rarity among higher end smartphones. Of course, the Nokia 9 prototype does have a USB-C port, one that supports Qualcomm Quick Charge 3.0 even.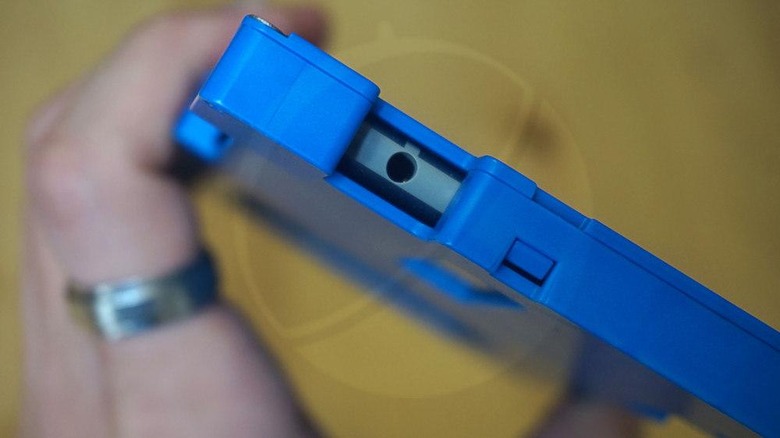 A look at some benchmark apps and settings reveals much of the innards of the phone. There's the Snapdragon MSM8998, a.k.a. the Snapdragon 835, with 4 GB of RAM and 64 GB of storage. If all goes well, there might even be a 6 GB RAM model. The 5.27-inch 2560x1440 display apparently has a special feature: an always on display mode. Fun fact: the Nokia N9 back in 2011 already had an always-on clock and double tap to wake years before Samsung and LG would implement those respective features.
There is, however, one bit of disappointing revelation coming from the prototype. The dual 13 megapixel main camera might not be cut out to compete with other flagships this year. The dual sensors follow a Huawei-style RGB and monochrome combo, but the output was regarded to be mediocre at best.
That said, it's still a prototype and half the camera story lies in the software. A lot can still change and be improved between now and the Nokia 9's launch. When that will happen, however, is still a guessing game.
VIA: Frandroid