Nokia 9 Might Turn Out To Have Rather Powerful Dual Cameras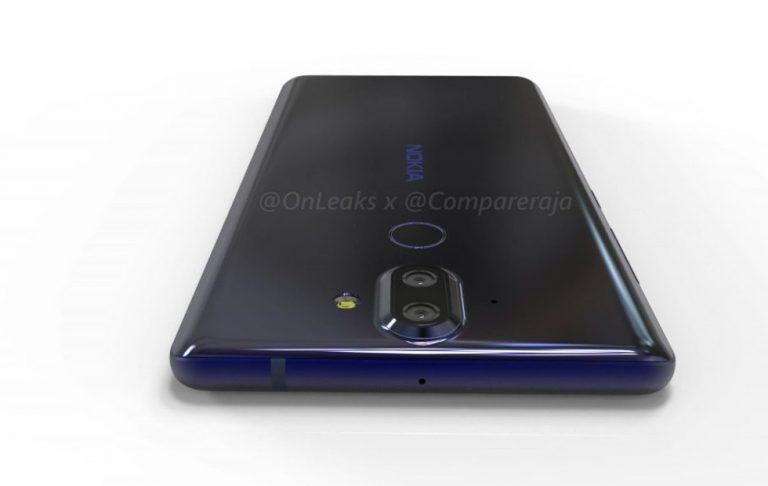 The year is practically over and still no sign of the Nokia 9. Of course, that only means that HMD Global will probably want to start 2018 with a bang, Because when the Nokia 9 does debut, it might be bringing along two cameras on its back that could Nokia's name back on the map when it comes to mobile photography. That is, if the new camera app pulled from the Nokia 5 Oreo beta holds clues to what the Nokia 9 has in store for fans.
Once upon a time, Nokia's PureView smartphones were hailed to have the best cameras in town. Of course, that is ancient history by now, but Nokia seems to be intent on reclaiming at some part of its kingdom, especially considering it still has a sweet partnership with lens maker ZEISS.
So far, however, the new phones under HMD Global's name have not exactly lived up to that pedigree. That could, however, change with the Nokia 9. The clues, ironically, come from the Oreo camera app on the Nokia 5, revealing features that are impossible for that model to support.
For example, the app shows options for both Telephoto and Wideangle shots. Curiously, none of the current Nokia phones can actually support that. The most high-end Nokia 8 has two cameras, but one is a monochrome sensor to give it better contrast and depth perception. This is taken to imply that the Nokia 9 will mix things up a bit with two RGB cameras, one with a telephoto lens and one with a wide-angle lens.
Recent leaked renders also show a large bulge on the Nokia 9's back, hinting that it would have bigger camera sensors. The last AnTuTu sighting showed a 13 megapixel camera pair, but it might be even more than that. Given that it also shows a Snapdragon 835 running inside, the Nokia 9's launch could very well be just around the corner, probably at CES next month even.
VIA: Nokiamob