Nokia 9 front 5 MP camera might not be too bad after all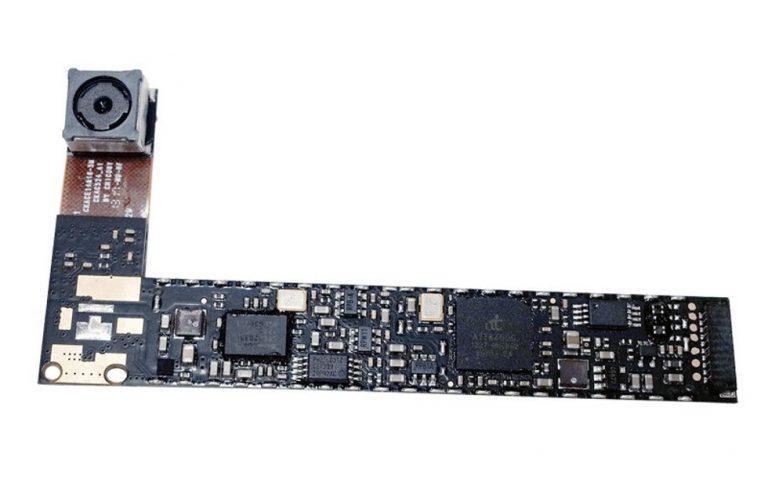 The Nokia 9 started out "OK", at least while it was still expected to arrive in late 2017. When the days turned into weeks and weeks into months, Nokia's and HMD's next "flagship" started looking less and less appealing. When the specs dropped from FCC, there was much disappointment, especially with the measly 5 megapixel front shooter. It turns out, however, that there might be more to that story than meets the eye and the Nokia 9's selfie shooter might not turn out to be that bad after all.
The Nokia 9, at least based on the specs gathered to date, seemed more like a mid-2017 flagship than one fit for 2018. The biggest disappointments are probably the Snapdragon 835 and the 5 megapixel front camera, the latter a sharp dive from the Nokia 8's 8 megapixels, which is already rather mediocre compared to many high-end smartphones.
According to a source, however, that 5 megapixel camera will actually be two five megapixel cameras. In short, dual cameras. The source names component maker Chicony as the supplier and its CKACE16 as the module. That module has two lenses, one f/2.4 and one f/2.0.
Although that does offer a bit of a reprieve, it isn't exactly a sure deal either. even with two cameras, a 5 megapixel sensor is hardly going to be ideal. Especially with such small apertures. Suffice it to say, the Nokia 9 remains an interesting phone to watch, but not for the good reasons.
VIA: Nokiapoweruser