Nokia 9 delayed by its own ambitions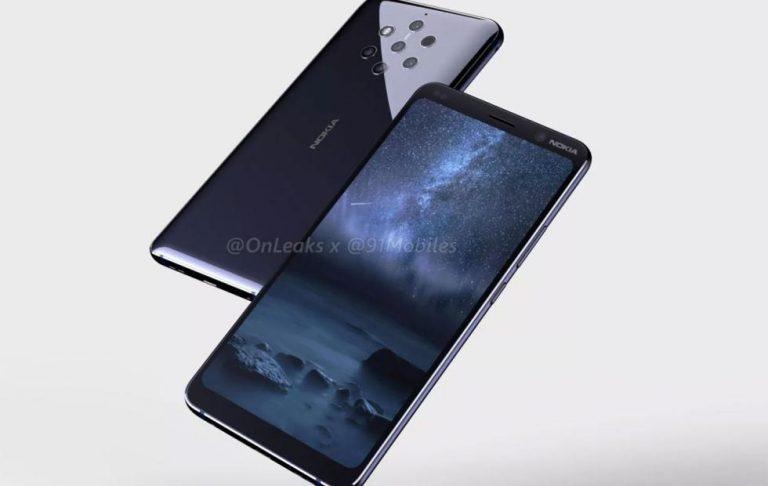 There's little doubt that HMD Global has successfully revived the Nokia brand singlehandedly. But despite being popular and doing well in the mid-range market, HMD Global has yet to launch what almost all could agree on to be its high-end flagship. That would have been the Nokia 9 if rumors and leaks are to be believed. Unfortunately, if those rumors are also correct, then that's also the reason why we won't be seeing it until early next year.
The Nokia 9 Pureview, as it is being called, has been the long-expected penta-camera phone. That's five on its back, not four plus one in front. It's definitely unheard of and one that will probably be hard to justify. But more than that, it's one that's hard to make.
HMD Global marketing exec for Germany Britta Gerbracht reportedly admits to delays. Those mostly revolve around the camera quality which just hasn't reached the company's satisfaction. Although smartphone cameras these days have reached a higher level of performance, the race for a high-end camera is what makes or breaks flagship phones.
Unfortunately, that's exactly what HMD Global needs to really plant its feet in the smartphone market. Despite the price and some of the specs, Gerbracht admits that Nokia 8 and even the Nokia 8 Sirocco have not met their high-end expectations. That's still coming, at least in early 2019.
That's also the year the company wants to take the Nokia brand to higher tiers. It has already etched out a name in mid and lower ranges, especially with its Android One phones. Whether it will bring that same experience to more expensive models, however, it isn't saying yet.