Nokia 808 PureView sample photos emerge from China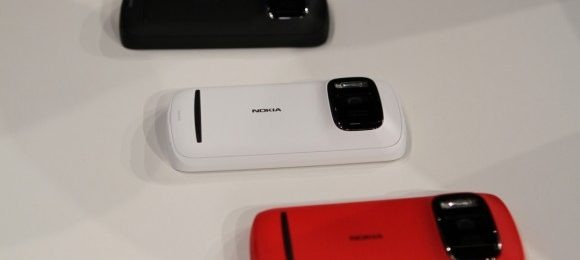 While we're all waiting for Nokia's 41 megapixel PureView technology to make its way to a Windows Phone, the Symbian-based 808 PureView is just around the corner. It won't be making its way to the United States, but those in Europe and other far flung places around the globe will be treated to the handset. Chinese blog IT168 recently had some hands-on time with the phone, and took a handful of sample pictures for us to drool over.
IT168 note that the phone is rather chunky, and not particularly light either, but believe the assorted colours on offer (including black, white, and red) will go down well with consumers. Like others, they express concern over the pricing of the handset, rumored to be around €450 (~$600) when the phone does debut sometime in May.
Does the potentially high price tag justify the image quality coming out of that 41 megapixel sensor? In our opinion, yes. IT168 posted some sample pictures up on their website, and taking a look through them, we have to say they look excellent. Detail is strong, colors are well balanced, and there's no signs of any pesky noise reduction or aggressive sharpening. While these aren't full-size images, even the scaled down versions make the 808 PureView out to be the best cameraphone.
Nokia said back at MWC 2012 that it combined its knowledge of sensor technology and image scaling capabilities to try and make the best camera on a smartphone possible. Pixel oversampling means the most amount of detail possible is retained in photos, with Nokia expecting most people to shoot pictures around 8 megapixels.
[via Unwired View]