Nokia 8 Supreme could be company's MWC 2017 star [UPDATE: Qualcomm instead]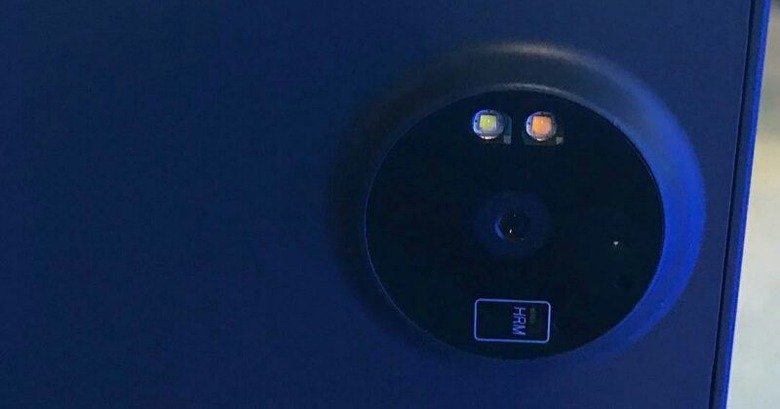 If you thought Nokia was done for a while after having unveiled the Nokia 6, you definitely don't know Nokia. The company was popular/notorious for putting out a dozen or more models a year, all with confusing model numbers. It might be going back to old habits, but starting with single digits (thankfully). After the Nokia 6 comes the Nokia 8, and not just any Nokia 8 either. According to a leak, we might be gazing upon a Nokia 8 Supreme as early as MWC next month.**UPDATE: The phones shown in this article were reported by their source as Nokia-branded devices. In fact they were not branded as Nokia at all, and instead were Qualcomm's own reference designs made for the Snapdragon 835 (having no affiliation with Nokia in this hardware at all.) Below is the remainder of the article written with the assumption that the source was reputable – take it all with a big grain of salt.
The Nokia 6 may have disappointed those who hoped Nokia would start the year with a bang. Revealed at CES earlier this month, the Nokia 6 is pretty much a lower mid-range device, powered by a Qualcomm Snapdragon 430 and a 5.5-inch Full HD screen. Memory was a bit odd, though, with 4 GB of RAM and 64 GB of storage.
The Nokia 8 Supreme, in contrast, looks more like a champ. It will be powered by a Snapdragon 821 or 835, with 4 or 6 GB of RAM, and 64 or 128 GB of storage. The screen is a larger 5.7-inch panel with a higher QHD resolution.
Perhaps more interesting is the camera, a 24 megapixel sensor with OIS and "Super EIS". Or rather, its design is more interesting, with a large lens structure that we haven't seen from Nokia since the Lucia 1020 "PureView". Granted, it's not as large and nowhere near the 41 megapixels of the older Lumia, but Nokia seems to be taking that same path here as well.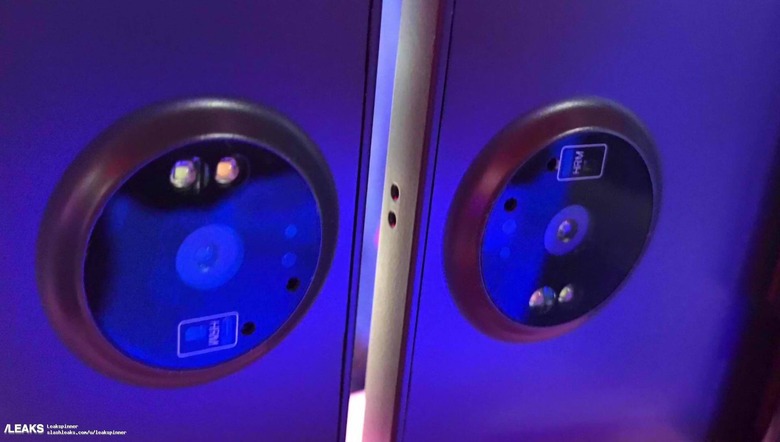 Of course, nothing's set in stone at this point. The only sure thing is that Nokia does have something prepared for MWC on 26th February. Whether it will be as grand as this Nokia 8 Supreme suggests remains to be seen. Long time Nokia fans, however, probably can't wait anymore.
VIA: Slashleaks