Nokia 8 at FCC is better than expected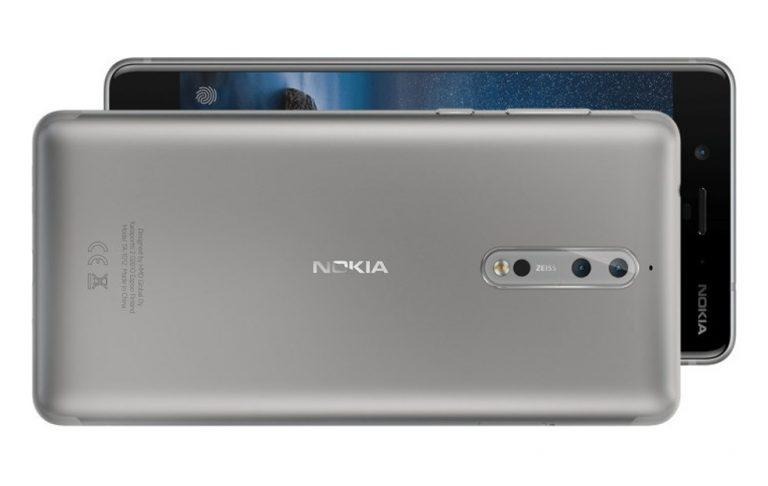 The Nokia 8 is technically Nokia's first true flagship model, bearing specs high enough to compete with some of this year's top contenders. But when Nokia said last month that it won't be bringing the Nokia 8 that it just launched to US and Chinese markets, there was a bit of head scratching involved. What it really meant to say was that it wasn't bringing that Nokia 8 model to the US. Which is all good, because the Nokia 8 that just hit the FCC is suggesting that the US, and China, will be getting a better deal.
As a quick recap, the Nokia 8 is a traditional 5.3-inch phone with a 2560x1440 WQHD display that has a few bezels around. It is powered by a Qualcomm Snapdragon 835, paired with 4 GB of RAM, and has 64 GB of storage. Unlike its previous models, the Nokia 8 has a dual camera setup, two 13 megapixel sensors, one with RGB and OIS and the other just mono. Of course, Nokia teamed up with ZEISS for the lens.
The Nokia 8 seen at the FCC is even better. Well, at least as far as memory is concerned. It has 6 GB of RAM and storage starts at 128 GB. Even if it does get a $700 price tag, that's still competitive with the other flagships this half of the year, perhaps even more.
The FCC filing also reveals that the Nokia 8 for the US will have ANT+ and WCDMA Band IV enabled, which means compatibility with fitness and health sensors. All that's left now is solid availability details and Nokia might finally be set for making a real comeback in the US.
VIA: Nokiapoweruser