Nokia 8, 6, 5, and 3 get an extended year of security updates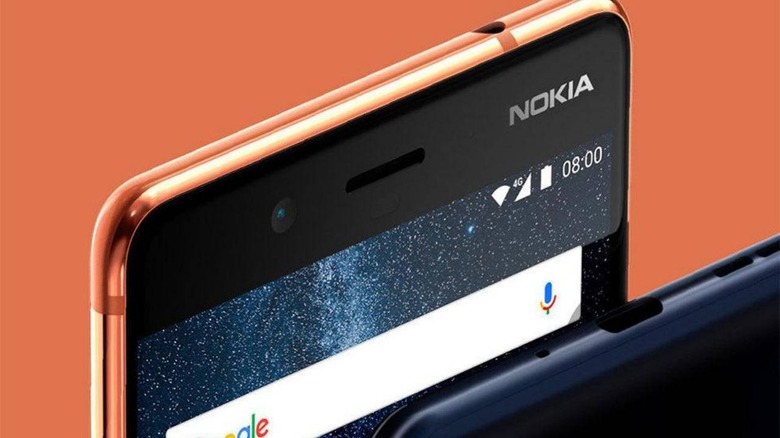 It seems that HMD Global is once again one-upping other manufacturers by showing them how to reward their faithful customers as far as software goes. Nokia phones have been carrying pure versions of Android unburdened by bloatware. That has mad it easier for the company to quickly push out updates but now it is doing one better. It has announced that its very first Nokia phones will be getting security updates until 2020, a year after it was supposed to stop. It seems, however, that some users still have questions and doubts about the company's commitment.
HMD Global launched its first Nokia-branded smartphones in 2017, simply calling them the Nokia 8, Nokia 6, Nokia 5, Nokia 3, and Nokia 2. At first, it seemed doubtful that a relatively unknown manufacturer would be able to continue the legacy that Nokia left in the mobile market. It definitely turned heads when it launched not only very affordable phones but also "pure" Android experiences, later moving completely to the Android One program.
As part of that, it promised two major Android updates and two years' worth of regular security updates. Unlike most OEMs, however, HMD Global stayed true to its commitment and is now trying to show it can go beyond the bare minimum. It will be extending the security updates for the Nokia 8, 6, 5, and 3 for another year, although it will reduce the pace to quarterly patches.
In other words, these four phones will get four more security updates all the way up to 2020. The Nokia 3 will be the first to reach that extended period until September 2020 while the Nokia 8, 6, and 5 will last until October next year. Strangely, the Nokia 2 won't be getting the same treatment and its patches will stop flowing November this year. Even stranger, the Nokia 6 model from Amazon is excluded from that extension either.
This definitely sounds like good news for owners of these phones but some Nokia users are somewhat skeptical. For one, some are questioning the company's decision to leave out the Nokia 2. For another, despite the regular updates, it seems that HMD has been a bit slower in pushing out new feature or even fixes to broke ones.