Nokia 8.2 announcement next week could have a lukewarm reception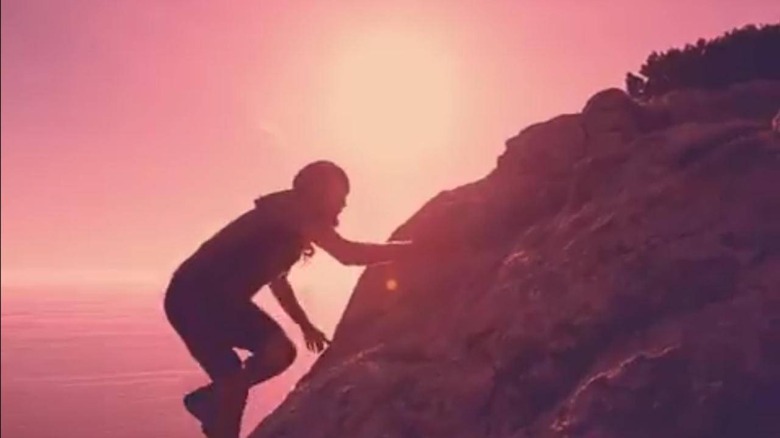 Nokia, along with Motorola, was once one of the darlings of the mobile industry, back when smartphones were still the stuff of science fiction. The Finnish company made a few detours, including a brief stint at Microsoft, before finally licensing its name to HMD Global. For a time, the new Android Nokia phones seemed poised to reclaim their prestige but the interest around the affordable phones have seemingly trickled down. It is against that backdrop that the Nokia 8.2 may launch next week, perhaps a wake up call for HMD Global to pick up the slack.
To be clear, Nokia Mobile didn't specifically name the Nokia 8.2 in its Tweet about an upcoming announcement on December 5. Given the one-year anniversary of the Nokia 8.1 on that exact date, the favorite theory is that HMD Global will announce its successor on Thursday as well. It could also announce the Nokia 5.2 and it's certainly possible that it could do both.
Granted, there are a lot more details leaked about the Nokia 8.2 than the 5.2 but what we have heard so far isn't terribly exciting. Its highlight feature will be a 32 megapixel popup front-facing camera, a design that is less revolutionary now than it was two years ago. Granted, not everyone has jumped on that bandwagon but considering HMD Global's slow adoption of new trends, it can't be helped if it's seen as a latecomer.
The phone is also expected to run on an unannounced Snapdragon 700 series chip and have what could be a generous 8 GB of RAM and 256 GB of storage. The rumored price tag, however, could be a bit worrying as it may be higher than your average mid-range Android phone.
The newest addition to our family will be launched on 5 December 2019. 🙌Stay tuned to find out more! #NokiamobileLive pic.twitter.com/iYqPxyOTKP

— Nokia Mobile (@NokiaMobile) November 22, 2019
Therein lies the biggest problem for this generation of Nokia-branded phones. Their prices fluctuate between affordable and overpriced but they hardly offer any noteworthy feature or outstanding performance. Despite commiting to quick software updates matching Google's speed, it has occasionally stumbled on that aspect. HMD Global will definitely need more than a popup camera gimmick to prevent the Nokia 8.2 from becoming yet another forgettable member of its growing stable of similar-sounding phones.