It seems that HMD Global is truly being faithful to Nokia's spirit in legacy, especially in naming its phones. While it still doesn't have as many, it is already well on its way to achieving a confusing and almost inconsistent naming scheme. Last month, it launched the Nokia X7 in China and was expected to launch it as the Nokia 7.1 Plus globally. The joke's on us, then, because it seems it will be called the Nokia 8.1 instead.
It wasn't that hard to make that assumption. After all, the Nokia X5 became the global Nokia 5.1 Plus while the Nokia X6 was launched as the Nokia 6.1 Plus elsewhere. For whatever reason, HMD Global has supposedly decided to call the Nokia X7 as the Nokia 8.1, no Plus. Alternatively, it might also call it the Nokia Phoenix.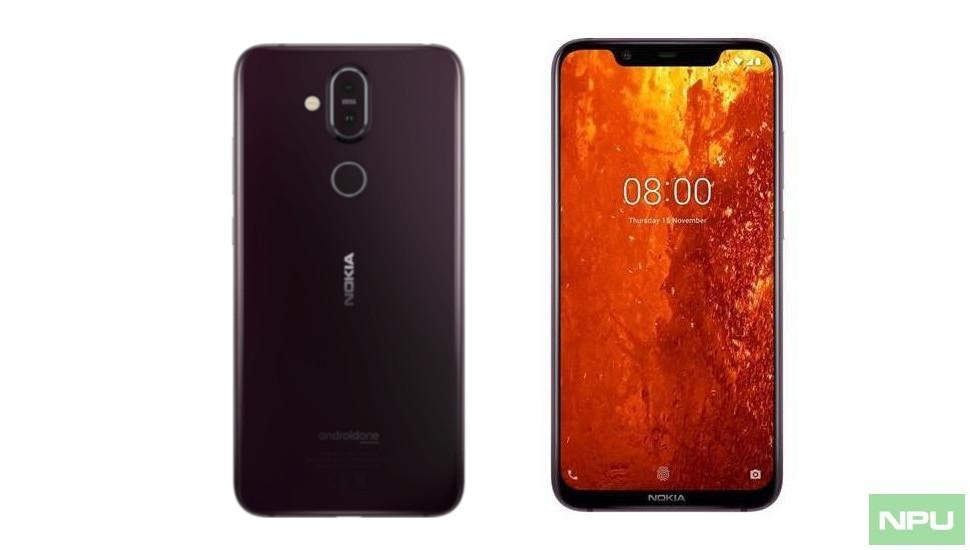 That's at least based on leaked marketing materials that prove a familiar resemblance between the Nokia 8.1 "Phoenix" and the earlier Nokia X7. That's quite clear from both the specs and the design, particularly the use of the still rare Snapdragon 710, the dual 12 and 13 megapixel rear cameras, and the telltale sign of a notch.
The one thing the two don't have in common is something that could delight Android users in global markets. Not only is it running Android One, it will also run Android 9 Pie out of the box. No need to wait for some update in the future.
HMD Global is expected to launch the Nokia 8.1, a.k.a. Nokia Phoenix, in Dubai on December 5. But with the Nokia 9 also expected to debut next month, this mid-range Nokia phone could easily be overshadowed by a more eccentric camera smartphone. Presuming all the rumors are spot on, of course.