A budget phone with the newest version of Android onboard right out the box – that shouldn't be a surprise, but it is. Today the Nokia 8.1 was revealed as a global phone, complete with an Android One version of Android Pie. This device has a 6.18-inch display with Full HD+ resolution and an "edge-to-edge" design.
This device's 6.18-inch display has 2160 x 1440 pixels across it. It has a substantial notch the likes of which look a whole lot like the iPhone X – what with covering around half the width of the display in a forehead-like configuration. The front of this device also sports the NOKIA logo on the chin.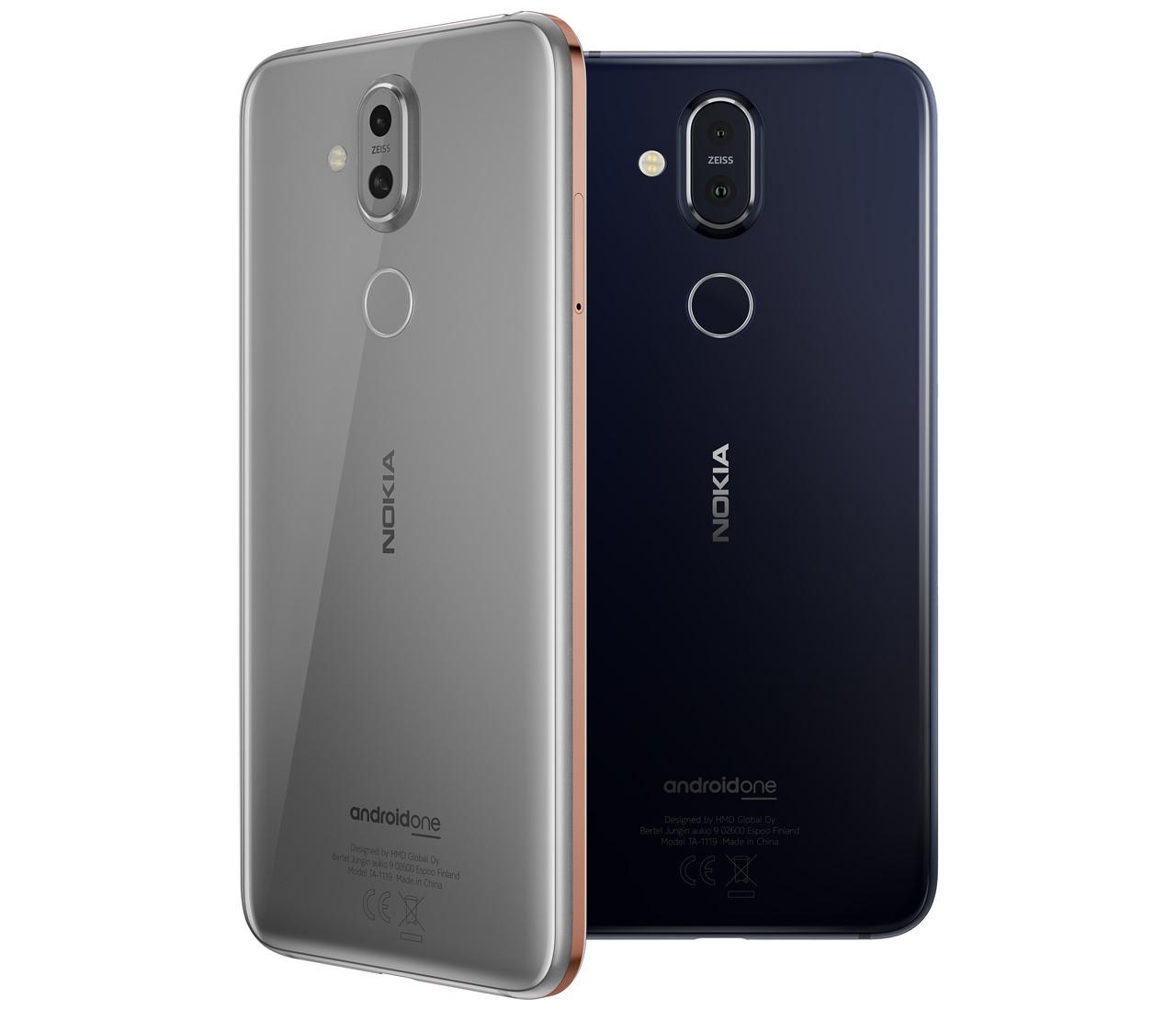 Cameras on this Nokia 8.1 device include a 2x lens array on the back, with a 12MP and 13MP camera, the first with an f/1.8 aperture to boot. This device's frontside has one single camera, of the 20MP variety.
Nokia 8.1 has one configuration, with 4GB RAM and 64GB internal storage with a Qualcomm Snapdragon 710 mobile platform (SoC and such). If you need more storage, you'll need a microSD card. This smartphone supports microSD cards up to 400GB large – and it's got a headphone jack too. No removable battery though – we're not quite back in the good ol' days just yet.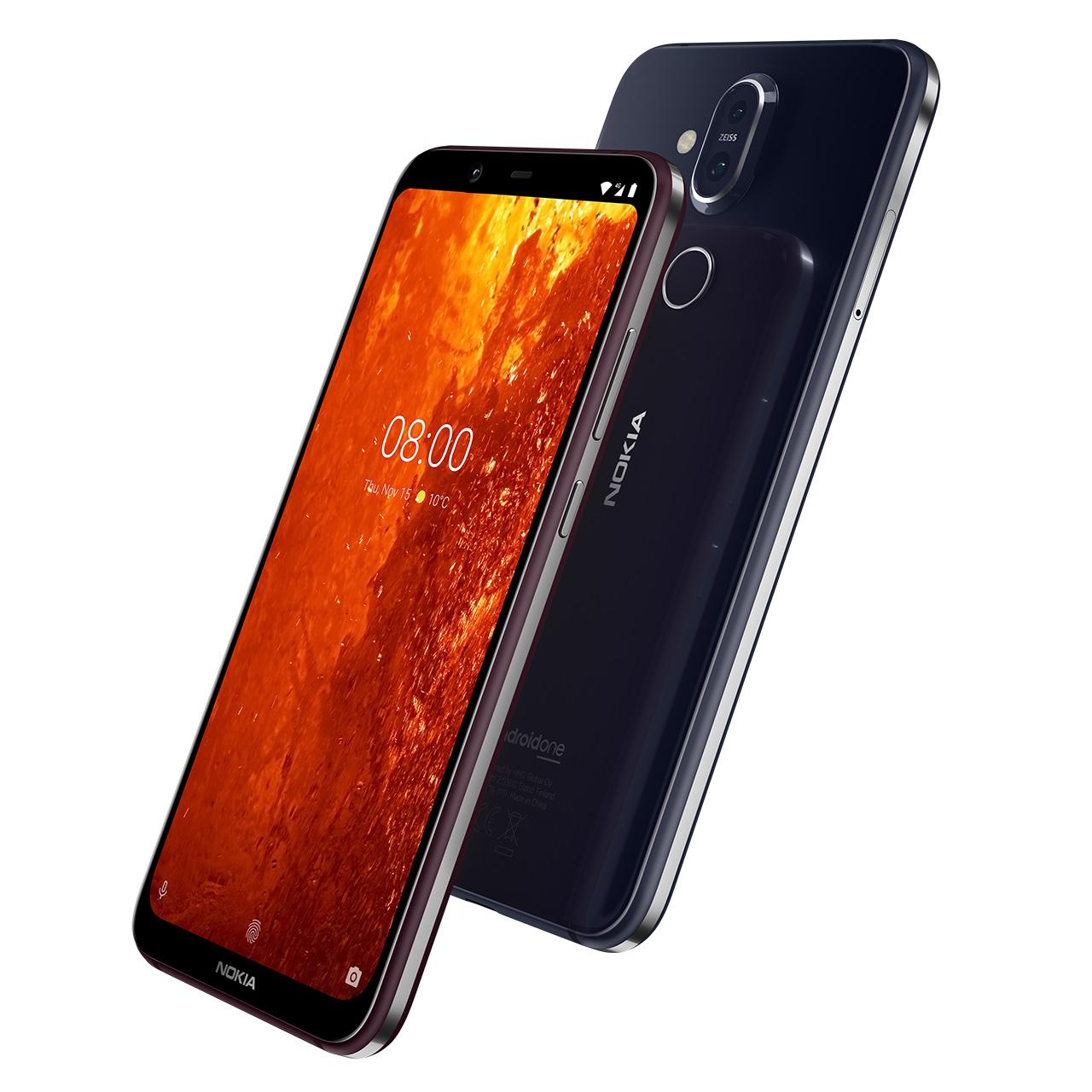 This device will be released in Europe starting "in mid-December" for £379.99 (€399). That price will get you a Nokia 8.1 in one of several different colors. Included in the launch mix are Blue/Silver, Steel/Copper, and Iron/Steel. These devices will launch in some locations in mid-January, if they're not already out in December.