Nokia 7 brings Bothies to the mid-range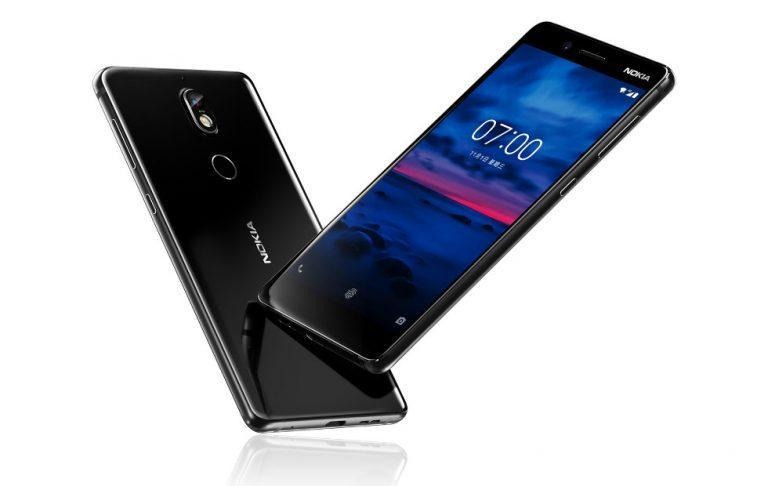 The selfie craze has mostly boiled over. And by that, we mean that it has become less of a craze and more a begrudgingly accepted fact of life. Nokia, however, totally missed that boat so it's doing the next best thing: try to create a new fad, Nokia and HMD call it "Bothie" and it debuted in the Nokia 8. But if that premium smartphone was a tad too much for such a simple thing, then worry not. The Nokia 7 phone is finally here and it's ready to meet your Bothie needs at a much cheaper price.
The Nokia 7 is mid-range in truth but admittedly premium in looks. To some tastes, it might even outclass the aluminum Nokia 8 with its glass-aluminum-glass sandwich. It still utilizes 7000 grade aluminum for structure but then slaps on Corning Gorilla Glass front and back to give it a nice polish.
Deep inside, the Nokia 7 might disappoint just a wee bit. It runs on a Qualcomm Snapdragon 630 processor, the mid range kind, but does have 4 GB of RAM. Storage is capped at 64 GB but can be expanded by up to 128 GB with the right card. Nokia boasts that you don't need to be big to be better, so it sticks to a 5.2-inch screen with a 1920x1080 resolution. It still has a 3.5 mm headphone jack, thankfully, but Nokia is still promoting its OZO spatial audio support. Ironic considering it just recently axed its OZO VR endeavor.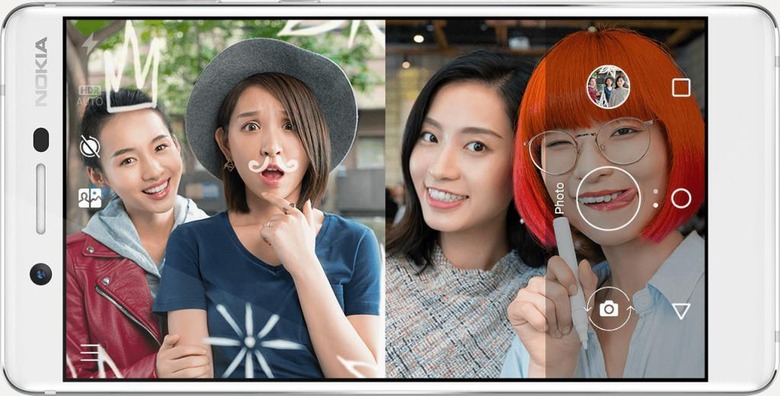 As for that bothie, it's really just a way to take a photo using the back and front cameras at the same time. That means utilizing the 16 megapixel f/1.8 wide-angle camera on the back and the 5 megapixel f/2.0 selfie camera. Only the rear camera, however, uses ZEISS imaging technology. That said, while Nokia blazed a trail years ago, barely anyone talks about Nokia's ZEISS-enabled cameras these days.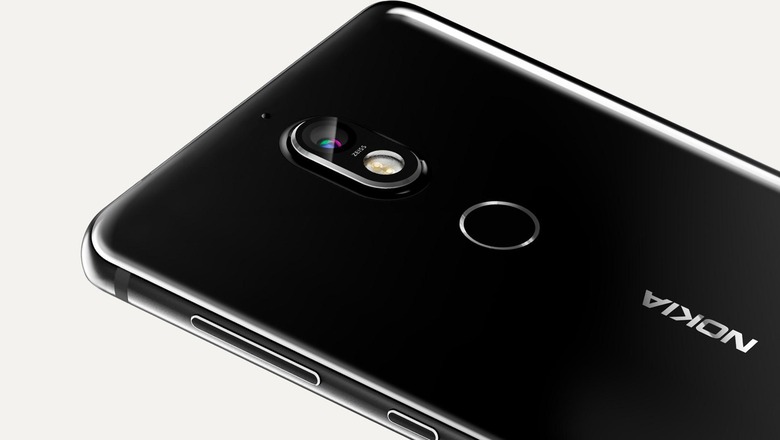 If you're a Bothie fan, you'll have to wait a bit for the Nokia 7 to hit the market. It launches on October 24 and will sell for 2,499 RMB ($380) for the 4 GB RAM model and 2,699 RMB ($410) for 6 GB of RAM. The phone comes with only Android 7.1.1 out of the box, but HMD promises an Oreo update soon.