Nokia 6 release vs Galaxy J7 Prime: 5 reasons to choose either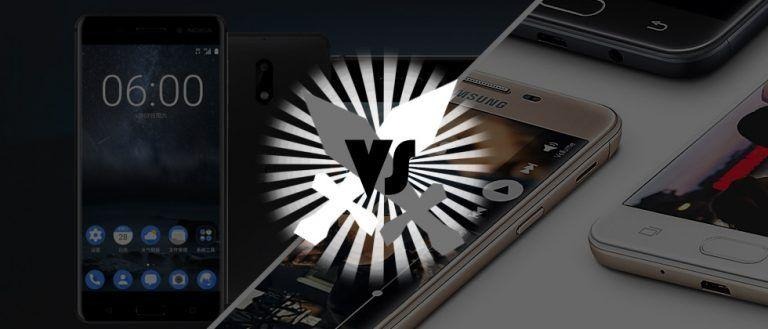 The Nokia 6 and the Samsung Galaxy J7 Prime are set to be released this year, making way for a midrange smartphone era like none other. Here in the year 2017, we're past the time at which "midrange" is treated like a dirty word. Instead, components from the high end have been produced so long and expectations have come so far that even the midrange, low cost devices on the market today are top notch. They may not be as superior as the devices that cost $800 and up, but they don't need to be – these cost under $300!
To be especially clear from the outset – we've not gotten hands-on time with either of these devices yet. They're still being prepped for release – but we'll see them soon. For now we're running down the specs, and checking out how the market has allowed components from the high-end of years past to come inexpensive to all users today.
1. Display Excellence
The Nokia 6 rolls with a 5.5-inch display that covers 70.7% of its front body. That's pretty gosh-darned impressive on its own – the bezels on the right and left have been reduced to barely anything. The display on this Nokia-branded device has 1080 x 1920 pixels and IPS LCD technology, as well as a cover of reinforced glass from Corning – that's Gorilla Glass 3.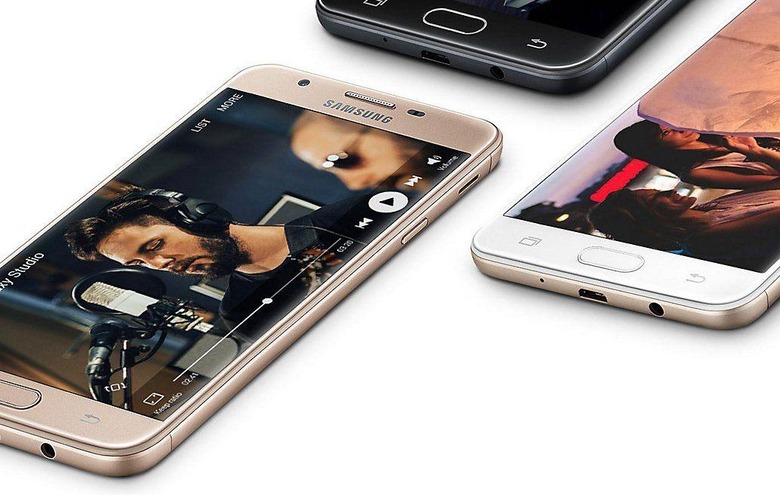 Samsung brings PLS LCD technology to their J7 Prime, which means they've got a very similar panel to the Nokia 6's IPS LCD. Samsung suggests that their PLS display technology has better viewing angles, 10 percent better brightness, and up to 15-percent cheaper production than IPS panels of similar size – but for these phones, they're pretty much the same at a glance. Samsung's J7 Prime also has a 5.5-inch panel with 1080 x 1920 pixels across it and Gorilla Glass (unknown generation – market dependent.)
2. Camera Power
The Nokia 6 has a 16-megapixel f/2.0 back-facing camera with dual-LED flash and some lovely phase detection autofocus. This camera works with touch focus and face detection as well. Up front is an 8-megapixel f/2.0 camera with the ability to capture 1080p video.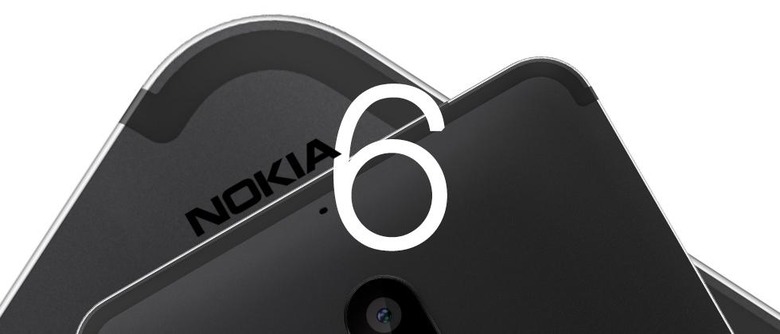 The Samsung Galaxy J7 Prime has a 13-megapixel f/1.9 back-facing camera with single LED flash and a bit more standard autofocus. This camera also has touch focus and face detection, too. Up front is an 8-megapixel camera also able to capture 1080p video. Once again, these two devices have nearly the same setup – or at least quite comparable.
3. Fingerprint Sensors
Both devices have fingerprint sensors. This is not the sort of feature that'd be offered by companies making midrange smartphones only a few short years ago. Back then it wasn't necessary to have such a piece of hardware on a high-end phone, much less a phone that's priced to reach most people.
4. Battery Size
Battery size has become less important to be exact with over the past several years as companies have become more savvy on how to optimize software for battery life. That said, these two devices have batteries that are extremely similar in size. The Nokia 6 has a non-removable Li-Ion battery 3,000 mAh in size. The Samsung device has a non-removable Li-Ion battery that's 3,300 mAh in size.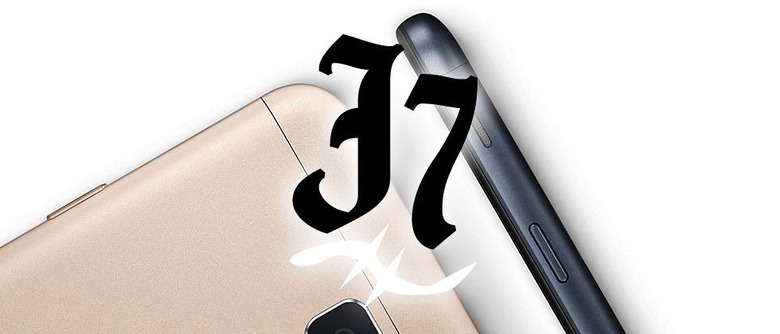 5. Pricing
The Nokia 6 was released in China for pre-sales on the morning of January 19th, 2017, at which time it was sold out in just one minute. The device was priced at 1699 CNY, which converts to right around $245 USD. If this device is released in the United States, it'll likely be within that same range, give or take around $10 (or so).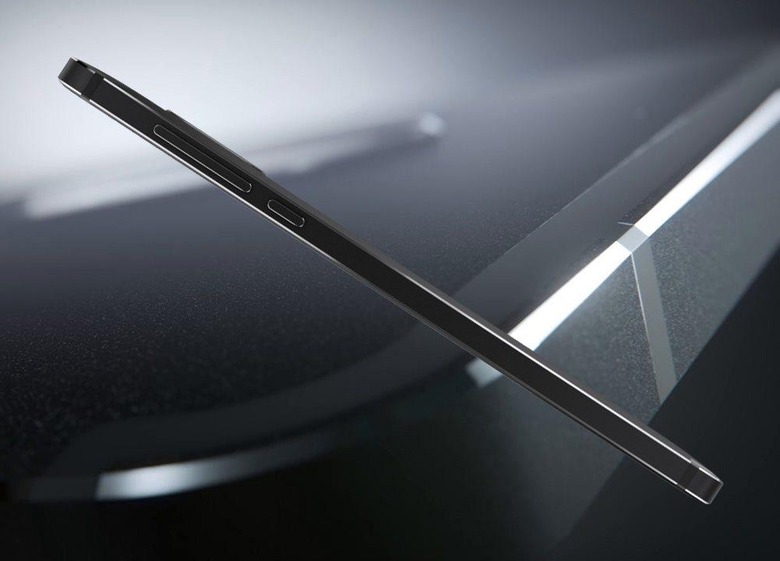 The Samsung Galaxy J7 Prime is priced in India at a cool ₹16900, which converts to right around $248 USD. Imagine that – almost exactly the same price, and given the state of dollar conversions to other currencies today, well within the range of error, so to speak. If this device makes its way to the US — UPDATE: The Samsung Galaxy J7 Prime IS available in the United States, albeit without a carrier. Users can find this device for sale VIA Amazon from a variety of resellers for around $274 unlocked.
Wrap-up
Each feature you see above is getting better every generation due to increased competition in the midrange smartphone market. Companies like Samsung, LG, and Apple can't help but to make at least one inexpensive smartphone with specifications that hold up for most users. While the Samsung Galaxy J7 Prime and the Nokia 6 are two great examples of midrange stars, more devices with even better value proposals are likely on the way soon.