Nokia 6 released in USA with Android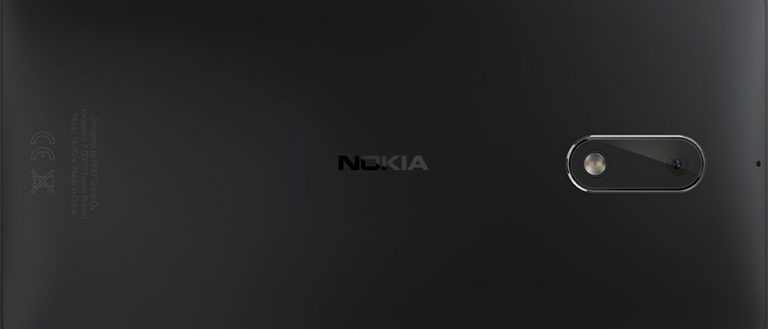 This week the folks at Nokia have revealed their plans to release the Nokia 6 in the United States. This device runs Android and is the first device in what's expected to be along line of similar devices from the brand. These devices – including the Nokia 6 – will bring the brand Nokia back into smartphones in a big way, starting with Android and growing with Google's mobile operating system app ecosystem.
It's the folks at HMD Global that are working with hardware manufacturers to create Nokia devices that are up-to-par with the high-end Nokia phones of old. While Nokia's brand was somewhat damaged a few years ago once they joined up with Microsoft to create the ill-fated Nokia Lumia line for Windows Phone, it wasn't the hardware that was at fault. Nokia's smartphones stayed strong – they stayed high-quality through the whole process.
Now that the Nokia brand is once again free to make smartphones outside of the Microsoft universe, it's Android time. This Nokia 6 device epitomizes the smartphone language Nokia will continue to be about. It's not too flashy, and certainly not low-end, with a hybrid in-cell 5.5" screen with full HD resolution display and Qualcomm Snapdragon 430 processor inside.
The folks at HMD Global and Nokia are bringing the Nokia 6 to Amazon starting this July. Starting in July the device will be coming in Matte Black and Silver for $229 MSRP. This device will also be available in Tempered Blue and Copper later this summer – so they suggest.
"It brings us great pleasure to introduce a new generation of U.S. fans to Nokia phones, while offering existing fans the same unparalleled and high quality Nokia phone experience they have come to love over the years," said Vice President Americas for HMD Global, Maurizio Angelone. Take a peek at our timeline of Nokia 6 articles below to learn more about this smartphone as it appears on shelves in the USA soon!