Nokia 6 gets an Amazon Prime Exclusive discount, LG G6+ coming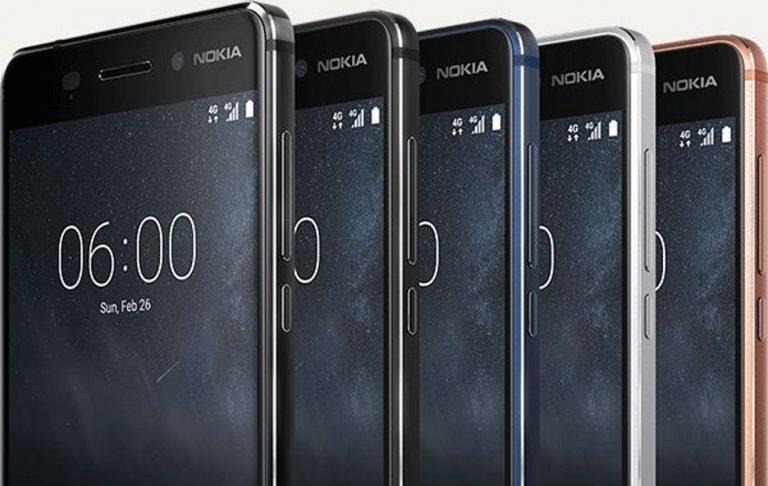 We may receive a commission on purchases made from links.
Even if you missed the storm of Black Friday and Cyber Monday, there are companies more than happy to satisfy your shopping cravings all the way to next year. Amazon, for example, is putting some of its already discounted Prime Exclusive phones on even more discounts. The mid-range Nokia 6 is leading the fray, with the somewhat high-end LG G6+ following next week. But if you know your Prime Exclusives, then you probably already know that there is always a catch.
The Nokia 6 is hardly Nokia's top of the line model this year. It runs on a lower mid-range Snapdragon 430 with 3 or 4 GB of RAM and 32 or 64 GB of storage. The 5.5-inch 1080p display doesn't ride on the bezel-less train nor the 18:9 bandwagon. So it shouldn't be a surprise that it isn't that pricey to begin with. But until December 24, the Nokia 6 will, in fact, be even cheaper, only $149.99. That's $30 down from its $180 Amazon Prime Exclusive price, which is already $50 lower than the $229.99 retail value.
The LG G6+, in contrast, asks for more but, fortunately, also has a bigger discount. The "plus" version of the early 2017 flagship offers 128 GB of storage and Quad DAC audio on top of what the LG G6 already had, at least in the US. All of that amounts to $749.99. On Prime Exclusives, that price is cut down to $499.99. But from December 17 to 23, Amazon will be shaving off another $50, bringing the holiday price to $449.99.
In case you don't know it yet, the only reason Amazon is able to offer phones at a steep discount is because it offloads the cost to, of course, ads. Don't worry, they won't be popping up anywhere and everywhere. These are only lockscreen ads that you can, with some practice, learn to ignore. It remains to be seen how Amazon will change this system with Google cracking down on non-lockscreen apps that put ads on the lockscreen.