Nokia 6 (2018) pops up with some unexpected changes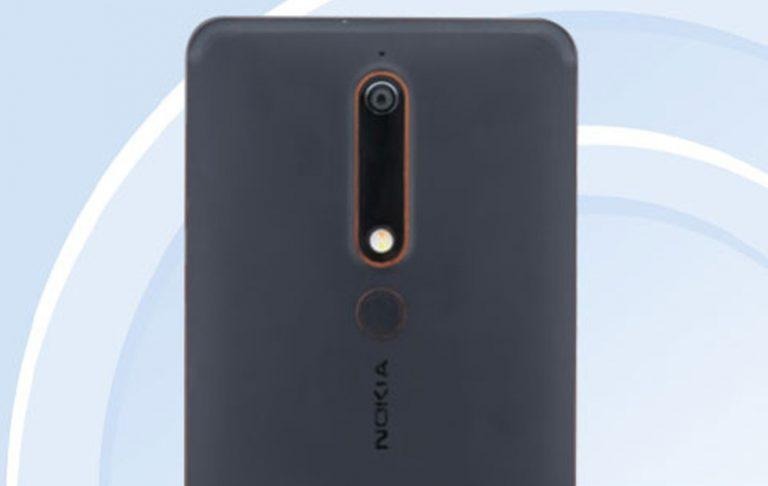 The Nokia 6 is hardly HMD Global's most notable smartphone this year. It is a mid-range phone through and through and, aside from the branding, might almost be forgettable. And yet, of all the Nokia phones in the market, it is the first one that will apparently have a new model coming really soon. That seems to be the case when a certain Nokia 6 (2018) appeared in TENAA accompanying rumors of a rather significant upgrade from this year's version.
Granted, the Nokia 6 would already be a year old by next month but, given how new the HMD-made Nokia phones are, very few probably expected there will already be a redux of one model. Especially with the Nokia 9 still MIA. That and the Nokia 6 and the Nokia (2016) hardly resemble each other, internally and externally.
To recap, this year's Nokia 6 runs on a Qualcomm Snapdragon 430, with 3 or 4 GB of RAM and 32 or 64 GB of storage. The screen is a typical 5.5-inch 1080p display, with wide bezels top and bottom, the latter of which houses the front-facing home button and fingerprint scanner. As mentioned, pretty plain and pretty mediocre.
In contrast, the Nokia 6 (2018) upgrades the processor to a Snapdragon 630, though memory is an odd mix of 4 GB RAM and 32 GB storage. The biggest change, however, is the screen which, while still 5.5 inches, now has a 2160x1080 resolution. Yep, it's that 18:9 aspect ratio that's all the rage these days. And because of that, the home button is pushed out of its home and relocated to the back.
Aside from the curious naming scheme, this new Nokia 6 could end up being more interesting than the current model. Especially when it might come with Dual SIM support. That said, it might be completely overshadowed by the Nokia 9 which will be unveiled at the same time in January next year.
VIA: ePrice