Nokia: 5800 3G issue only in NY and Chicago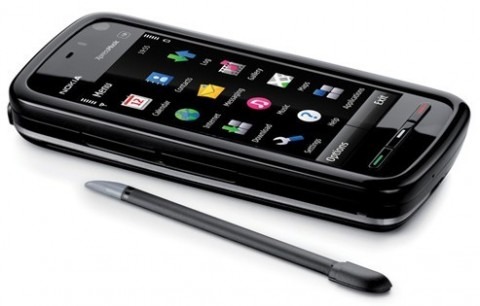 As more users report ongoing problems with their 5800 XpressMusic handsets seeming inability to spot a 3G signal when it's metaphorically staring them in the face, Nokia have finally commented on the situation.  According to the Finnish company, the 5800 reception issue is limited to those in the New York and Chicago areas, and Nokia are investigating both the devices and the networks in use in those places.Full Nokia statement after the cut
Nokia insist that the same problem has not been observed elsewhere, either in any other country where the 5800 XpressMusic is on sale, nor even Dallas and Miami in the US.  That's obviously leading them to believe that it's not just a case of the handset itself malfunctioning, but an issue with it and the 3G networks.
Anyone experiencing problems with their Nokia 5800 XpressMusic are advised to contact the company's customer care department and report it.  We'd be particularly interested to hear from anybody with a 5800 outside of New York and Chicago whose 3G reception isn't working out.
We have learned that some Nokia 5800 XpressMusic devices are having issues with 3G performance. This is a very isolated problem concerning only the North American market* and is not specific to any other region or country. We are currently investigating the matter further to find a quick remedy to the situation. Customer satisfaction and product quality are very important to Nokia and we take all quality and customer satisfaction-related issues seriously. Nokia is investigating the issue. Existing customers of the 5800 XpressMusic who experience 3G signal issue with the device are advised to contact Nokia Customer Care."

*only NY and Chicago affected, in Dallas and Miami the devices are working OK. The investigation is ongoing on the device itself and the network used in these cases.