Nokia 3310's new release spawns metal rival at $3,000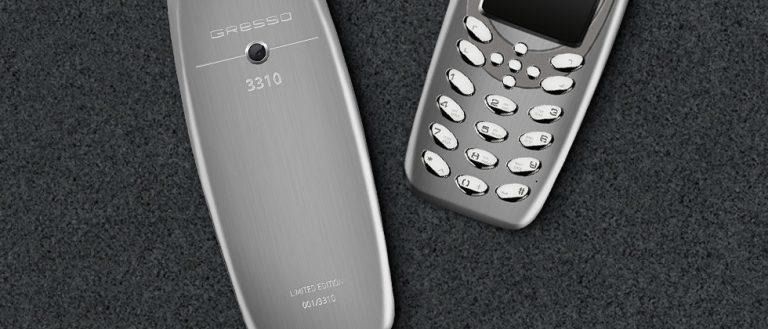 It might make more sense to suggest that the phone you're about to see is the Nokia 3310's most laughable rival instead of "biggest," but it is what it is. This device is the Gresso 3310, a device from a company that does not skirt around the fact that they've been DIRECTLY inspired by the original Nokia 3310 in more ways than one. Also this one costs THREE THOUSAND DOLLARS.
For a phone that costs three thousand dollars, we'd better be getting something very, very special. As it were, this device is being made by a group that's 100% serious about making this device as hardcore as possible. To that end, the following features are included with the Gresso 3310.
Gresso 3310 Specifications:
• Version A: "ultra-durable titanium body"
• V.B: "black PVD titanium body w/ titanium keyboard"
• Both have Grade 5 titanium body with PVD-coating
• Camera: 3-megapixels
• Internal Storage: 32GB
• Battery: 720 hrs standby, 75 hrs talk time
• Dual-SIM functionality
• 12-month warranty included
• Limited edition: 3310 pieces available
• Cost: $2,990.00
Each of these phones can take up to 18 hours to assemble and is created with grade 5 titanium, as is mentioned in the specs. According to Aerospace Specification Metals, this type of titanium is often used in blades, discs, rings, airframes, fasteners, components, vessels, cases, hubs, forgings, and biomedical implants. It would seem that Gresso wanted to amplify the most cult favorite feature of the original Nokia 3310.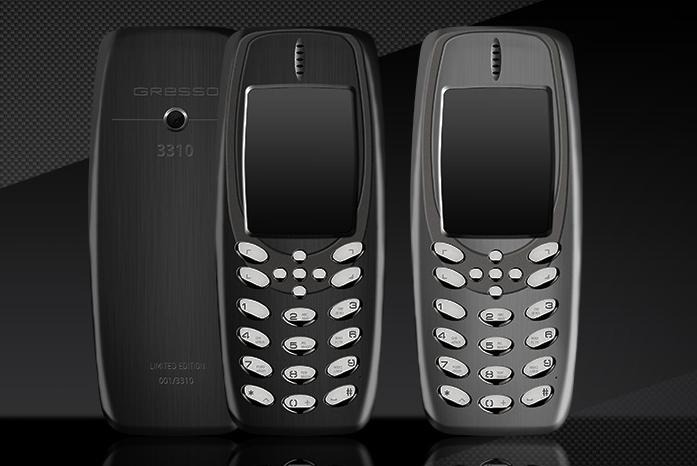 "The headlines from Mobile World Congress have focused on the release of the new Nokia 3310. The question on everyone's mind was if the new Nokia 3310 model would live up to the indestructible reputation of its 2000 predecessor," said Gresso representative P.Casey. "Crafted from grade 5 titanium, [the Gresso 3310] is able to withstand a drop from 32 feet, making the world's "unbreakable" phone actually indestructible,
Gresso took that indestructibility line and just RAN with it. They ramped up the capabilities of the original Nokia 3310, too – probably partially because it'd be difficult to get such elderly components here in 2017. One example is the 32GB of internal storage with this device – a gigantic leap from the original 1KB of storage given with the original Nokia 3310.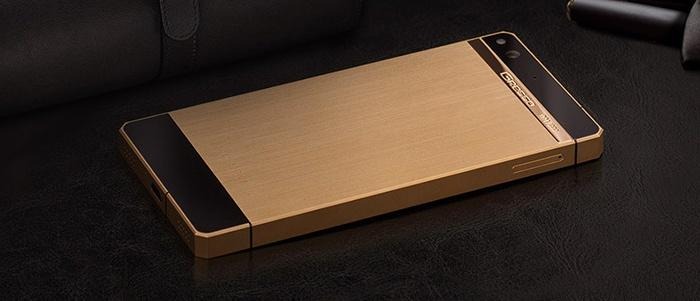 While I would love to take this phone seriously, it would appear more likely that the folks at Gresso mean mostly to bring attention to the rest of their phone-making exploits. They've created another $3,000 phone which you'll see above that's far more original in its execution and options. You can get one that costs $5,000 with gold parts!
We've sent a few questions over to Gresso to get more information on availability and release scheduling. We're also looking for proof of that tossed-off-a-building bit, so stay tuned!