Nokia 3.1 comes to the US via special AT&T and Cricket models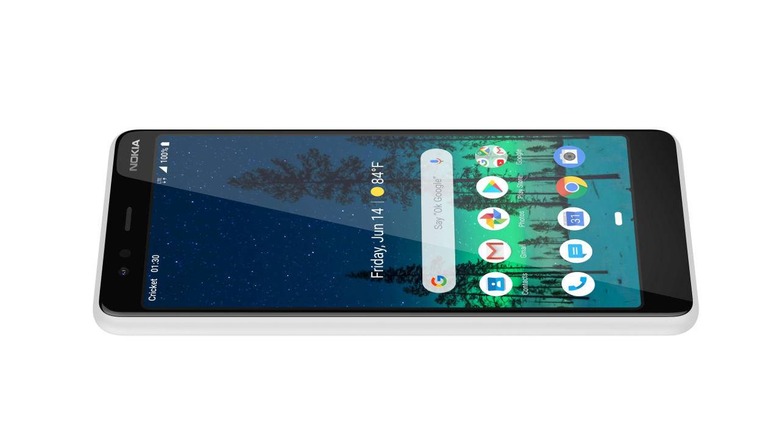 HMD Global has no shortage of smartphones that appeal to all ranges of the market. More than just their affordability, this new breed of Nokia phones have been popular for their clean Android experience and fast software updates. Unfortunately for those in the US, not all those phones are made available to them. But while the arrival of the Nokia 3.1 via two US carriers sounds like good news, it does come a year after the phone first came to market.
Granted, the new Nokia 3.1 A and Nokia 3.1 C are slightly different from last year's "plain" Nokia 3.1. The processor in this one is a Snapdragon 429 and the 720p 18:9 screen goes up to 5.45-inches. The rest of the specs remain mostly the same.
That means the same 32 GB capacity inside, presumably with 3 GB RAM, too.The 8 megapixel AF camera is still there by its lonesome self. And, of course, it's still polycarbonate plastic all around.
But despite those seemingly dated and low specs, there are still some things going for the Nokia 3.1. That primarily comes from HMD Global's commitment to software updates, which covers up to two major Android updates.
The Nokia 3.1 A is AT&T specially-branded Black version of the phone and will be selling it through Walmart starting June 10. Cricket Wireless, on the other hand, will sell its white Nokia 3.1 C directly on June 14. Pricing will be made available on those dates as well.