Nokia 220 4G And New Nokia 105 Phones Promise Long Battery Life And Snake Game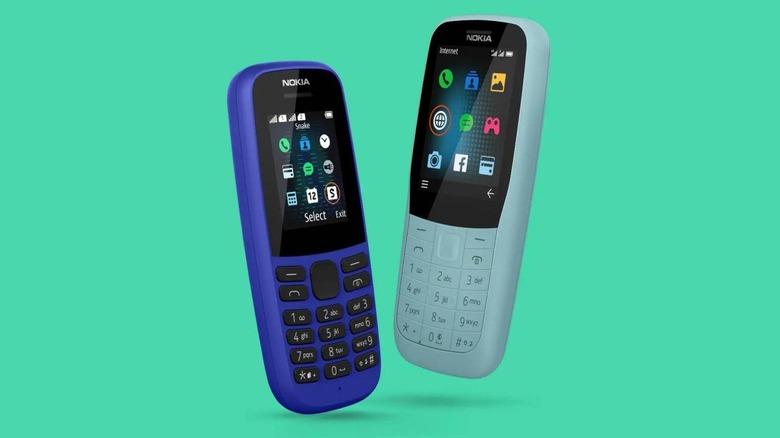 They may be called smartphones but the "phone" part, especially the calling aspect, may actually be the least used function of these mobile computers. When smartphone users make calls, they usually do so via Internet services or VoIPs. Still, there are places and users in the world where phone calls and good old SMS are their bread and butter communication services. To make sure they don't feel left out, HMD Global is launching the Nokia 220 4G and the new Nokia 105 just for them.
The manufacturer is positioning the Nokia 220 4G as a transition phone for markets and users transitioning from 2G to 4G networks. What that practically means is access to the Internet, Facebook, and in some markets even HD voice calls. But unlike even the cheapest smartphone, you can get that with a battery life that lasts days, not hours.
Some people are old-school, either by choice or by force. Some need a simple second phone just for calls and text messages. The new Nokia 105, based the old Nokia 105 from 2017, delivers that and more. It comes with a built-in FM radio and even an LED torchlight.
Both the Nokia 220 4G and the new Nokia 105 boast of inherently colored polycarbonate bodies. That means that even if you nick, dent, or scratch those plastic frames, they'll still show the same color underneath. They also come with the iconic Snake game installed along with some preloaded try and by buy titles from Gameloft.
The Nokia 220 4G will arrive in mid-August in Blue and Black color options for only 39 EUR ($44). The new Nokia 105, on the other hand, will land next month in more color choices of Blue, Pink, and Black at only 13 EUR ($15). No word on which markets the two will launch or if they're even coming to the US.