Nokia 105 and 105 Dual SIM aim at first time phone users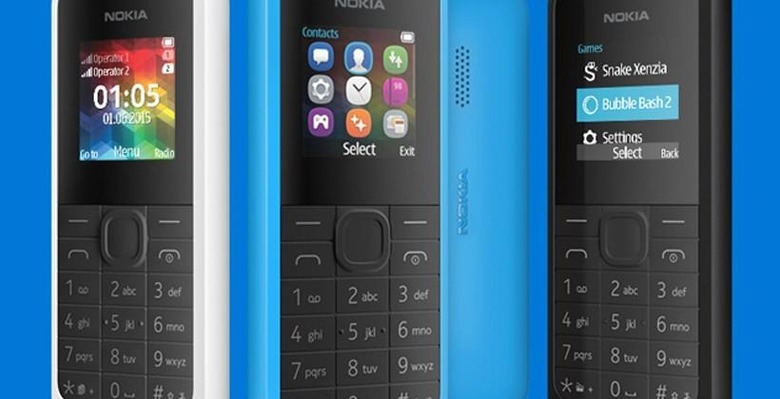 Nokia has rolled out a new mobile phone that is about as far from the typical new smartphone we talk about as you can get. The new phone is called the Nokia 105 and it comes in a Dual SIM version. The Nokia 105 is aimed directly at people in parts of the world where it's hard or impossible to afford a smartphone that costs hundreds of dollar to purchase.
Nokia also says that the new 105 and 105 Dual SIM are great for people who need a basic phone to replace their existing smart device when they are having fun that might lead to damage of the device. I could see a cheap device like the 105, which will retail for $20, being perfect for a day at the beach when you don't want t risk your new Galaxy S6 or iPhone getting wet or sandy.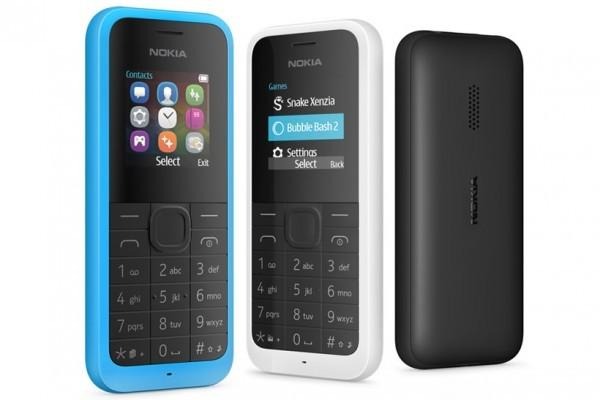 The mobile phone is able to store up to 2,000 contacts and is designed for up to 15 hours of talk time per charge. The phone is also able to last up to 35 days on standby. Nokia is making the device in black, white, or cyan colors and the phone comes with Snake Xenzia, and Bubble Bash 2 installed.
The LCD on the phone is a 1.45-inch 16-bit unit and that long lasting battery is user replaceable. Supported networks include dual band 900/1800 along with dual band 850/1900 networks. Inside the phone, the operating system is Nokia Series 30+ and the device uses mini SIM cards. The Nokia 105 and 105 Dual SIM will retail in select markets around the world and no specific markets have been announced.
SOURCE: Microsoft