No WinMo6.5 update for XPERIA X1 says Sony Ericsson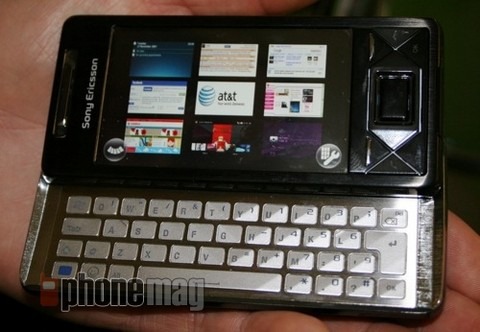 Sony Ericsson have confirmed that there will be no update to Windows Mobile 6.5 offered to owners of the XPERIA X1 smartphone, at least not officially through the company.  The news follows speculation about Sony Ericsson's intent, after at least one developer got hold of a ROM that seemingly indicated an official update was planned.
Of course, there are various unofficial ways to get WM6.5 onto the XPERIA X1, though none of them carry the assurance of company support should you accidentally brick your smartphone.  Sony Ericsson seem to be making something of a habit of cutting off older devices from newer developments; at the launch of the XPERIA X10, the company's first Android smartphone, last month, executives there confirmed that the distinctive (and "platform-agnostic") Timescape and Mediascape apps would not be offered to those who buy the company's current touchscreen flagship, the Sony Ericsson Satio.
[via wmpoweruser]