No Windows 10 smartphones this summer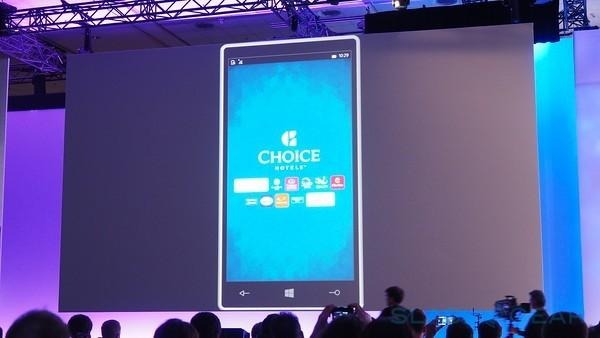 It's no secret that Microsoft plans to launch Windows 10 on computers this summer. If you were hoping that meant that the operating system would be landing on smartphones this summer as well, we have some bad news. Microsoft's Joe Belfiore has said recently that the smartphone builds for Windows 10 aren't as far along as the builds for the PC.
That means the phone portion of the OS will come later. Belfiore said, "There are devices and features that will come not on launch date, but following it." Microsoft's main focus is on the PC launch of the operating system.
This makes since considering that people have been slow to embrace Windows 8. Belfiore says that the launch of other devices like the phone, HoloLens, Xbox, and Surface hub will be staggered and "probably" not on the same date as the PC OS launch.
We also know that some of the Windows 10 features won't be available for PCs at launch, but Microsoft hasn't clarified exactly which features will be missing at launch. Features will be added as we move into the fall. Belfiore says that Windows 10 is still on track to launch this summer but he admits lots of new changes and features will be added after the summer launch.
SOURCE: The Verege