No Sony Jelly Bean until 2013; Pre-2012 Xperia out of luck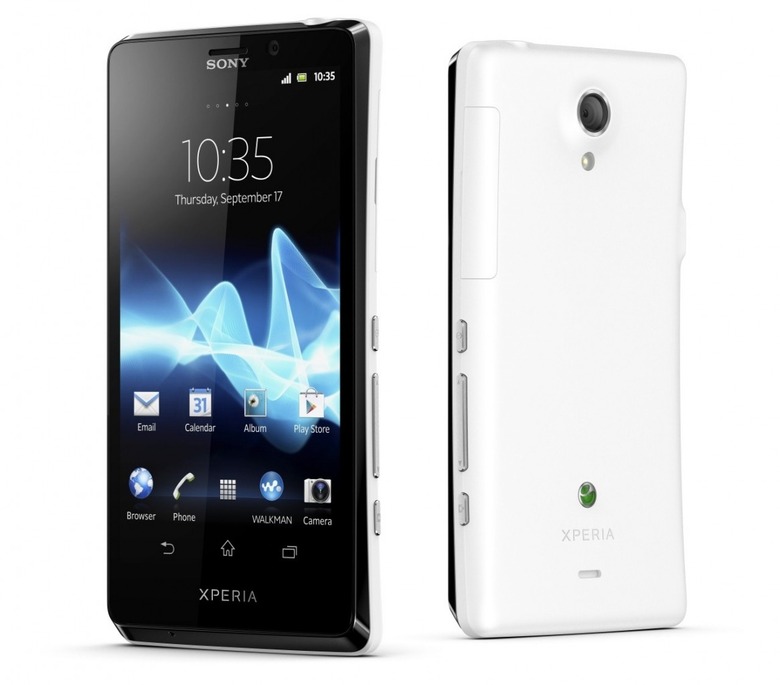 Sony's official Jelly Bean update for its Android smartphones won't start rolling out until early 2013, the company has admitted, while users of pre-2012 devices can pretty much discount any hope of an upgrade. The Xperia T, Xperia TX, and Xperia V will be first in line, with an update to Android 4.1 coming "from mid-Q1 2013" and then followed by other 2012 models. However, 2011 Xperia devices won't get official Jelly Bean at all, Sony says.
"We were glad to provide the Android 4.0.4 upgrade for our 2011 Xperia portfolio across most markets and the majority of models but, after thorough evaluation, we have concluded they will not be upgraded beyond Ice Cream Sandwich" Sony writes on its official blog. As usual, the excuse is one of subpar performance with newer versions of Google's platform.
"Beyond Ice Cream Sandwich we would not able to guarantee owners of these smartphones the user experience you expect and we demand" Sony argues. "We will however, continue to support all these products with firmware maintenance releases."
Those with a global versions of the Xperia S, Xperia acro S, Xperia ion, Xperia P, Xperia go, or Xperia J can expect Jelly Bean sometime in the new year, though Sony says we'll have to wait for "detailed timings."
Unsurprisingly, owners of Sony Android phones not in line for an official update aren't especially pleased with the company's decision, and the comments over at the official blog are swiftly filling up with complaints. Adding to the fracas is the fact that several third-party Android 4.1 ROMs exist that work perfectly well on the 2011 Xperia devices, and which are being held up as evidence that Sony is thinking more about avoiding work than it is "user experience."
[via Android Community]