No Qualcomm Snapdragon 836, for Pixel 2 or anyone else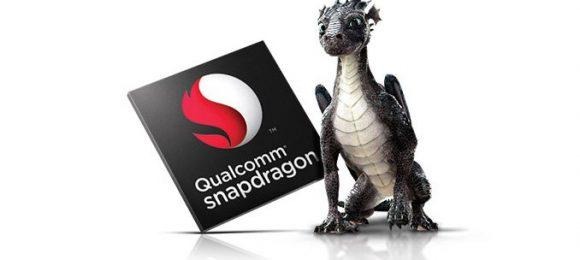 This should probably put to rest most of the confusion, though, of course, the only real proof will be when the Google Pixel 2 finally comes out. According to "reliable sources", there is no and never will be a Snapdragon 836. That means that the very late 2017 flagships, which include the Google Pixel 2 and the Xiaomi Mi Mix 2, won't be running on a non-existent processor and will most likely go with the current Snapdragon 835 instead.
There are various reasons why there was a faint belief that there will be a Snapdragon 836. For one, prolific leakster Evan Blass said so. For another, Qualcomm has the practice of putting out a "+1" chip, like the Snapdragon 801, 821, and even 626. Further supporting the speculation were leaks showing this or that phone listing the Snapdragon 836.
None of those reasons, however, are based on technical or business need. Having been available to OEMs only in May, the Snapdragon 835 has yet to hit its peak adoption and have its mettle thoroughly tested by the market. In other words, it's still good enough. And if trends are to be considered, Qualcomm doesn't exactly have one. There is no Snapdragon 811, for example, despite how the overheating 810 desperately needed a fix.
So what will the Google Pixel 2 run on? Given how there's very little else, it will most likely use a Snapdragon 835. The Mi Mix 2, which debuts on Monday, is already confirmed to use that processor as well.
Still, there's plenty of room for speculation on a Snapdragon 845, though the rumor mill has been very quiet on that matter. The name only came up in relation to the also still non-existent Samsung Galaxy S9. Considering that is speculated to debut as early as January, Qualcomm's next flagship processor might actually already be in the pipeline after all.
VIA: XDA