No more "big black blot" with a Transparent TV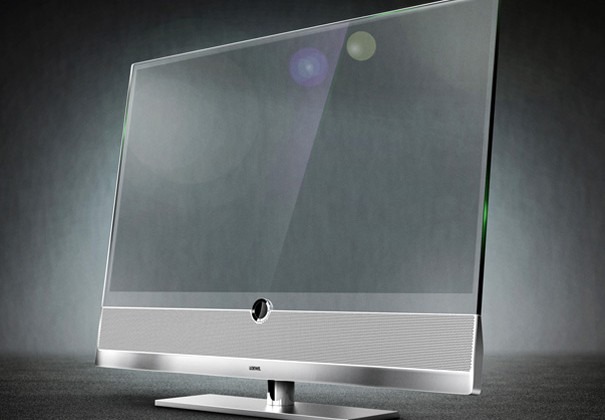 With a new design from Michael Friebe, TVs may start looking a lot cooler. The Loewe Invisio television is completely transparent, allowing it to blend in with the existing design in the home. As Yanko Design stated:  "This magnificent TV is not a big black blot in standby mode...It's a clear, frameless glass surface that keeps the room in its "visually unaltered" state."
According to Friebe, "As the first of its kind, the Loewe Invisio introduces technical innovation, combining conventional LCD and the latest TOLED display technology. This allows to create non-transparent / solid moving pictures with rich color reproduction and full contrast range from solid black to pristine white."
The Leowe Invisio has been entered for a 2011 IF Concept Design award, an international competition for professionals in the areas of design, architecture, marketing and engineering.
No word yet on how much one of these will cost, but this may just be the future of TV.
[via Yanko Design]