No Man's Sky to miss its June release date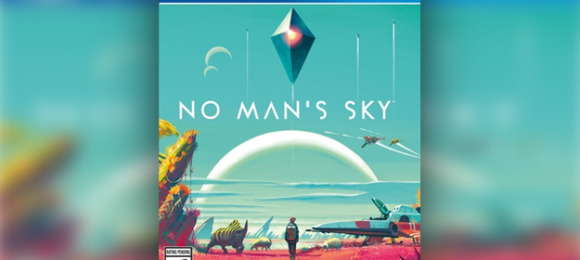 Bad news for gamers looking forward to the ambitious, highly anticipated No Man's Sky, as it looks like the PlayStation 4/PC title has been delayed and will not be making its June 21st release date. There's been no official word yet from UK developer Hello Games, or publisher Sony, but different sources have confirmed the news to several outlets, including Kotaku.
Unfortunately this news doesn't come with a new planned release date for the space exploration/adventure game, although there's mentions that No Man's Sky should still debut by August.
Along with word of the delay from unnamed sources, it seems retailers including GameStop have been instructed to adjust their in-store marketing materials. Posters and displays that originally stated the June 21st release date now have the date covered by a sticker that says "coming soon."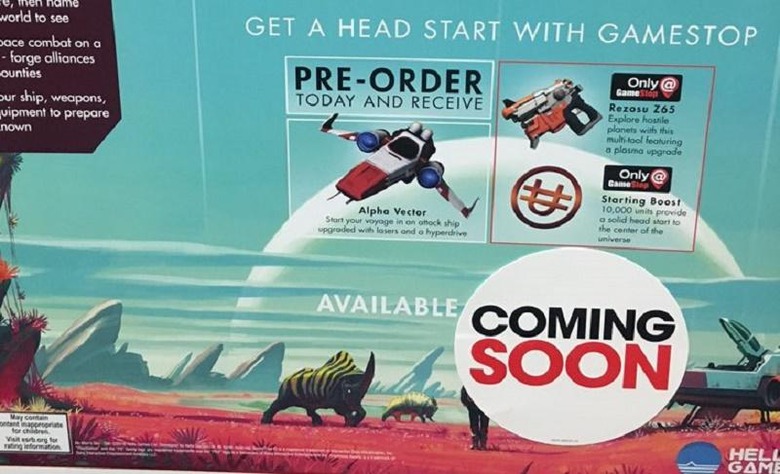 A small delay of just a couple of months shouldn't be too alarming in terms of the game's progress. More than likely the developers just need a little extra time to polish and finalize something, as opposed to a complete overhaul of one of the game's core features.
We saw this happen earlier this year with Uncharted 4, which was pushed back from December to April, and then again to May. Hopefully this will be the only delay for No Man's Sky, and not the first of several.
SOURCE Kotaku