No Android Oreo for the NVIDIA Shield Tablets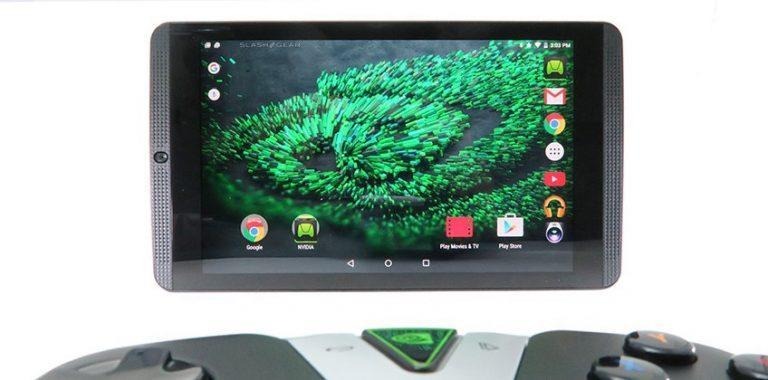 Quality Android tablets are in decline these days, but the Shield Tablet from NVIDIA has been one of the better options of the last few years, even for those with little interest in gaming. Unfortunately for owners of these devices — both the original Shield Tablet from 2014, and 2015's Shield Tablet K1 — NVIDIA has now revealed they won't be upgraded to Android 8.0 Oreo, the newest version of the mobile OS.
The news was shared by NVIDIA Software QA Manuel Guzman on Twitter, in response to a fan asking about updates for the Shield Tablets. He clarified that while the devices wouldn't be getting Oreo, an Android Nougat update for the K1 was still on the way, and that NVIDIA planned to continue releasing security patches for the tablets for as long as possible.
Now that they're three and two years old, it's clear that major support for the Shield Tablets is coming to an end. The fact that they've received major software updates over that time is fairly standard for Android these days, so it shouldn't come as a big surprise that their time is coming to an end.
As for the Shield TV, NVIDIA revealed back in August that the device would be getting the Android Oreo update, with many of the software's new features included. We're still waiting for release date, but hopefully it will be within the coming weeks.
SOURCE NVIDIA/Manuel Guzman