No, AMD didn't just reveal the Xbox Series X ports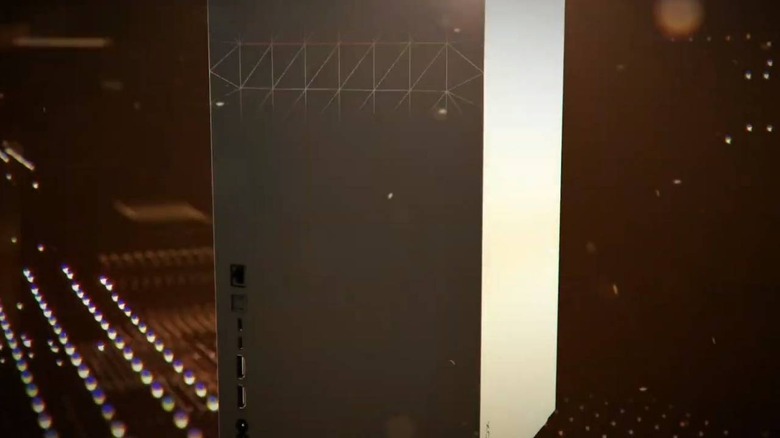 It isn't yet time for Microsoft to truly show off its next-gen console but, thanks to a few well-placed teasers, we now know a few details about the upcoming Xbox Series X. No, we still don't know for sure what Microsoft's naming and marketing strategy will be but we can at least confirm some of the hardware capabilities that will be included when the console does launch, at least based on unofficial information. And, like with any unofficial information, there's a big chance that someone gets it wrong.
The first drop comes from AMD who was generous enough to show a 360-degree view of the Xbox (yes, just "Xbox") in its presentation showing off its processors. It was just a brief moment but, thanks to the power of the Internet, all is revealed. At least on the backside, that is.
GIF version of Xbox Series X rear shot pic.twitter.com/eZnAYmhuii

— Wario64 (@Wario64) January 6, 2020
Assuaging gamers' concerns, there are still two HDMI ports on the back of the 'box. Whether that still supports pass-through is anyone's guess. That is joined by two USB-C ports and no sign of a full-sized USB slot though there should be one in front. The two-pin connector confirms that the power supply is, once again, inside.
Unfortunately, it seems that AMD's presentation was hardly a teaser at all. It was apparently AMD's own making and was not based on any data coming from Microsoft. Thurrott's Brad Sams managed to get a statement from the company setting the record straight and, unfortunately, causing old concerns to surface again.
Microsoft is saying that AMD's images of the Series X that show the ports is not accurate – statement attached. pic.twitter.com/Og5bXam9zE

— Brad Sams (@bdsams) January 7, 2020
What Microsoft is officially teasing comes from Xbox's Phil Spencer himself. The Head of Xbox suddenly changed his Twitter profile picture to that of the Xbox Series X's custom AMD processor. No details there other than the engraved 8K, hinting at Microsoft's goals for the console. Oddly enough, it also displays the "Project Scarlett" name.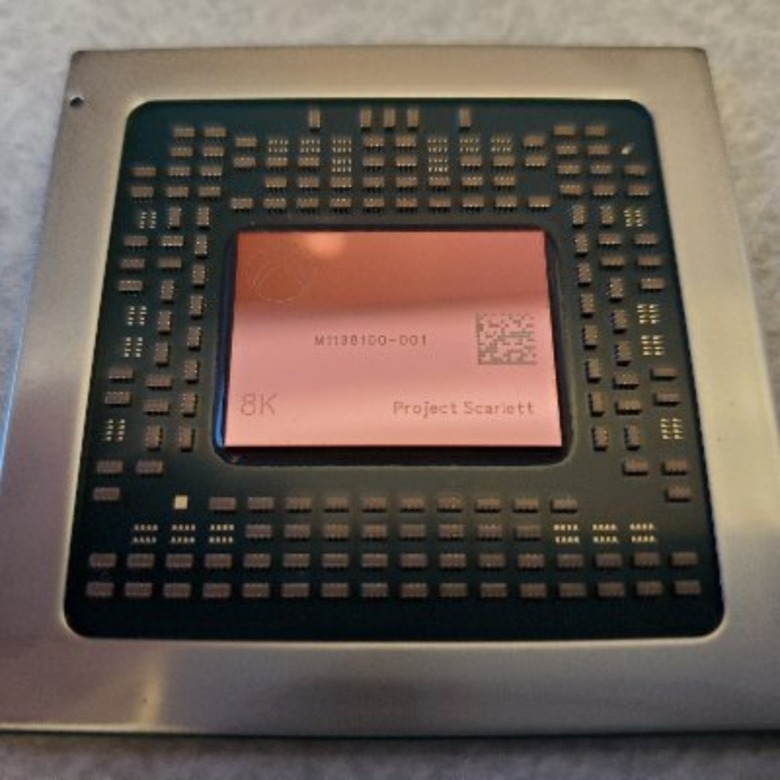 Some have also noted how thick the processor is, which was already hinted by Spencer's own words before. The higher power output required some literally big design changes, which is probably why the Xbox Series X itself looks so massive as well.