NKK Switches OLED Rocker home-automation control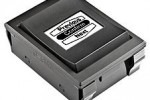 NKK Switches have announced a new control that integrates a compact 96 x 64 OLED display. The OLED Rocker has a 0.92-inch monochrome OLED panel with broad 180-degree viewing angles, and offers both up/down navigation as well as push-enter functionality.
The control joins NKK Switches' existing display-control range, which already features a color-OLED button.  However that control is only a push-button, and requires a far deeper panel mount.
NKK envisage the control as being used in home automation systems, scrolling through different options and perhaps replacing a whole bank of lighting or audio/visual controls.  It's also IP64 rated for resistance to dust and water, meaning it can be installed in industrial locations.  No word on pricing, nor general availability.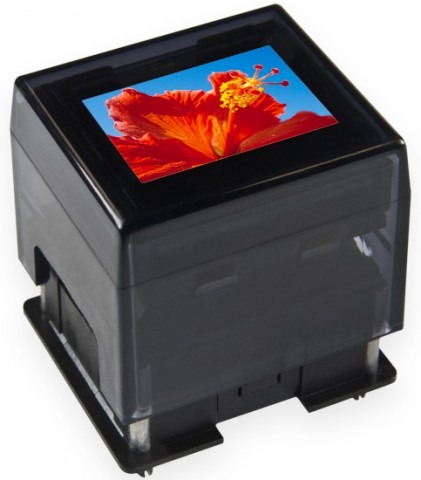 [via OLED-Info]