NissanConnect adds Twitter, TripAdvisor to Mobile Apps team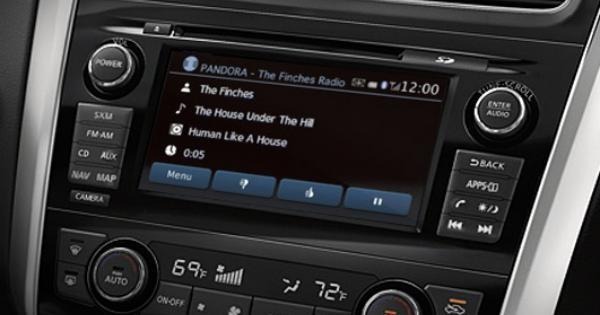 Continuing the amalgamation of our smartphones and our cars, Nissan is adding some new popular names to its list of supported apps for its NissanConnect in-vehicle infotainment platform. Now drivers and their passengers will be able to get access to TripAdvisor's juicy recommendations and keep up to date with their friends and idols on Twitter. In addition, iOS users will no longer feel left out of some music on the go with the addition of support for iPhones on NissanConnect's Pandora music streaming.
Not all smartphone apps are created equal, but some do seem to be perfect for the road. For example, while there are many location-based apps and services that helps you navigate to your destination, TripAdvisor sets itself apart by letting you know how others think about your destination, perhaps giving you time for Plan B.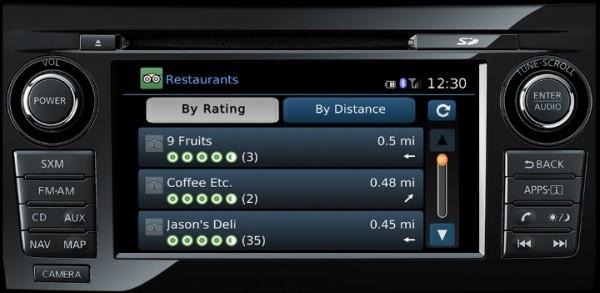 On the other hand, music is a no-brainer for road trips, and when it comes to Internet radio services, Pandora ranks right up there. Now with added iOS support, anyone and everyone can join in on the groove.
But Twitter? Maybe not so much. NissanConnect already has a mobile app for Facebook, allowing you to easily check in at interesting places. Twitter integration will most likely try to follow suit though the social network's main use is really for reading tweets. Hopefully, drivers will exercise a bit of common sense when using that particular core feature for the sake of road safety.
NissanConnect Mobile Apps already includes a few big names in the mobile industry, including Facebook, Google, and iHeartRadio. With these new apps, Nissan owners are ensured of more choices to match their preferences. NissanConnect Mobile Apps are already available on a number of Nissan models, including the Altima, Rogue, Sentra, Frontier, JUKE, Versa Note and Versa Sedan.
SOURCE: Nissan