Nissan Uses Diamond Polishing Tech For Altima Engine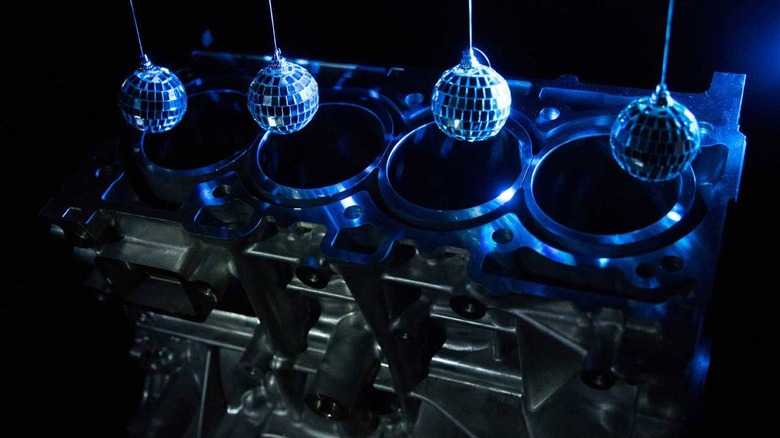 Nissan is talking up some of the tech it is using in the new Altima engine. Nissan says that the all-new 2019 Nissan Altima 2.5L engine uses manufacturing tech that is normally reserved for supercars. The tech Nissan is talking up is a mirror bore process used to reduce friction inside the engine and improve efficiency.
The treatment was first used inside the Nissan GT-R engine and has been applied to specialty models in the past, such as the Sentra Nismo. The mirror bore process helps the engines to run smoothly by eliminating the need for bulky cylinder liners. Nissan says that its Decherd assembly line added mirror bore equipment for the launch of the Altima making it the highest volume application of the technology at Nissan.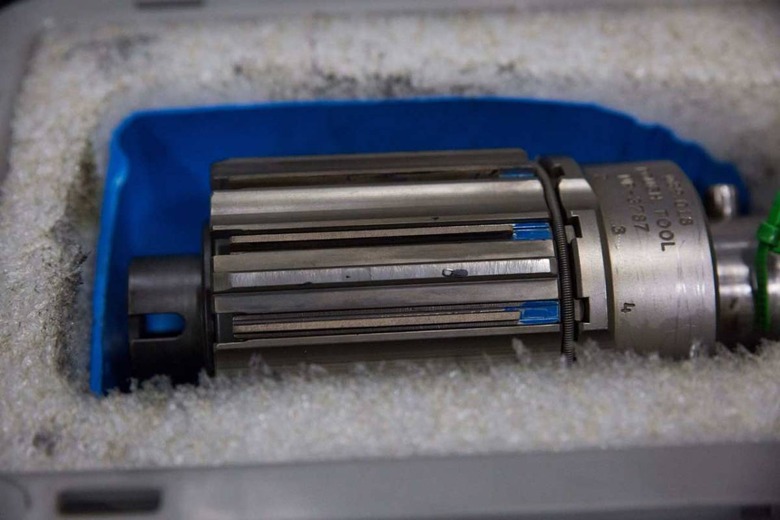 The Decherd assembly plant assembles an engine every 19 seconds and can build 1.4 million engines per year. The special process sprays and polishes the cylindrical space inside the engine where the piston moves. During the spraying phase, sparks fly due to a charged metal wire used to atomize the material and coat the inside of the cylinders.
The coating only needs to be 200 microns thick, which is about twice the thickness of human hair. In the second stage of the process, a special drill bit is used that has tiny bits of diamonds unfit for jewelry use that spins at high speed. That drill bit polishes the metal inside the cylinder until shiny and smooth. That is what gives the process its mirror bore name.
The Decherd Powertrain Assembly Plant is the highest volume engine plant in the United States according to Nissan. The facility builds over a million engines annually and has built nearly 13 million since it opened in 1997. The factory is massive at 1.1 million square feet and is about 90 miles southeast of Nashville and employs over 1,700 people.