Nissan teases new Murano ahead of April debut in NYC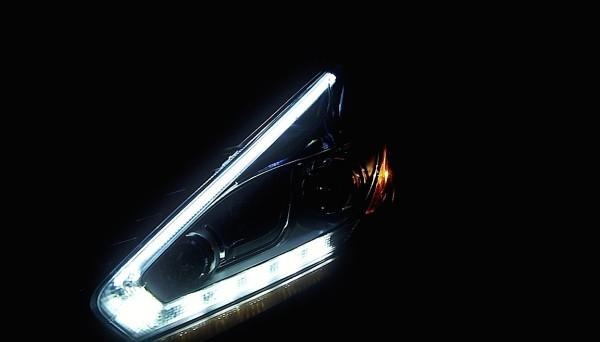 It's car show season around the world meaning that future models are being unveiled by many automakers. One of the auto makers set to unveil an important new model is Nissan and it is teasing the next-gen Murano SUV. The Murano is a popular SUV that sells well for Nissan.
The next Murano will be unveiled at the New York International Auto Show. That official world premiere will happen on April 16. The new Murano will be a halo vehicle for Nissan and its expanding range of crossovers and SUVs.
Nissan says that the all-new 2015 Murano will preview its new Nissan design language for future Nissan production vehicles. Considering that Nissan debuted a new look for the Rogue and Pathfinder in the last year or so, I wouldn't expect the style of the Murano to stray too far away.
It's hard to see anything in the Murano teaser video, but the boomerang style headlights that are common to many Nissan models are going to be used on the 4-door Murano. Nissan is set for a busy year or so with several new models expected. A new diesel powered Titan truck is expected to land soon.
SOURCE: Nissan