Nissan Sport Sedan concept rolls into Detroit International Auto Show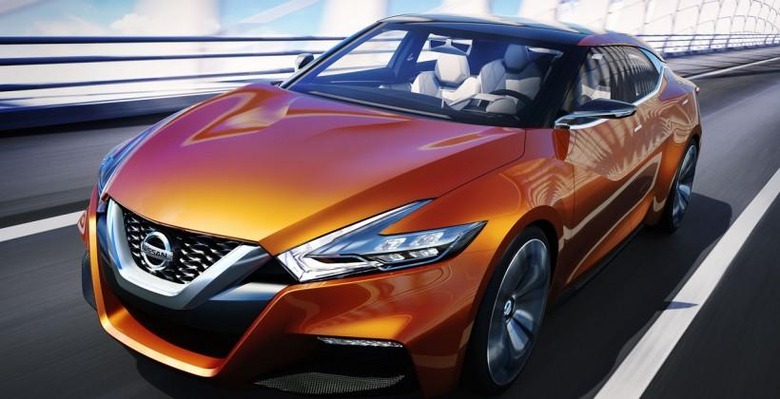 Nissan has unveiled an interesting new concept car at the North American International Auto Show in Detroit. The car is called the Nissan Sport Sedan Concept. While the car is strictly a concept, it doesn't look so farfetched as to keep it from coming into production if it is well received. The car has no flamboyant bodywork and looks like something that would be on car lots around the country.
Nissan hasn't confirmed the car for production, but the automaker spent a lot of time talking about how the Sport Sedan Concept has the "aura of a real sports car." Nissan has for years called its aging Maxima a four-door sports car. That current Maxima is certainly long in the tooth and due for a replacement, perhaps this concept is hinting at the future design path of the Maxima.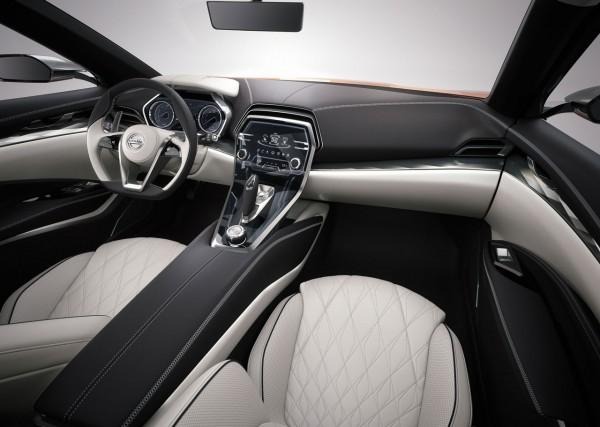 Nissan used what it calls the V-Motion front aspect with a floating roof and boomerang shaped headlights and taillights. The car has a low and wide exterior with a lowered hood line and reduced ground clearance compared to normal sedans. The concept car rolls on large 275/30R21 tires fitted to 21-inch alloy wheels.
Nissan calls the color of the vehicle Strad Amber and says that it was inspired by the craftsmanship and finish of noted violins. Nissan also notes that the interior shows cues of future production designs with premium materials and diamond-shaped graphics on the quilted seats. Under the hood is a 3.5L V6 producing over 300hp and an Xtronic CVT transmission.
SOURCE: Nissan