Nissan Scrambles To Replace Faulty Radar Modules In Some Cars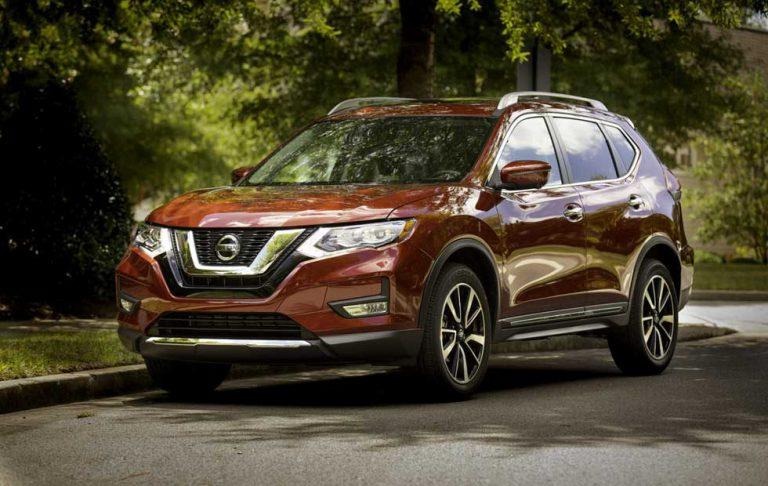 Recalls are certainly common in the automotive world for all manner of issues. The last time Nissan had an issue was when it had to recall some cars with keyed ignitions. Nissan is now having an issue with a radar sensor that is used in some of its cars that feature automatic emergency braking systems, no recall has been issued.
The automaker is working to get replacement parts and repair the faulty rides before the issue leads to an accident. The radar modules and braking functionality are part of Nissan's Intelligent Safety Shield. The radar modules are in the front grille of the cars and the issue is reportedly with a third-party component from Bosch.
The flaw in the radar unit allows the sensor to frequently deactivate itself, disabling cruise control and emergency braking. When the sensor turns itself off, drivers are seeing a warning in the dash that says, "Front radar unavailable due to obstruction." The cars having this issue are Nissan Sentras, Nissan has confirmed the issue.
At this time, Nissan hasn't confirmed if there are other models that have the same issue. If drivers of Nissan cars with radar cruise control and automatic emergency braking see error messages about the radar, they should take the car in for service.
Reports indicate that drivers of other Nissan models including the Armada, Altima, and Murano have reported similar issues. The third-party Bosch components haven't been confirmed as the source of the problem in those other models. Nissan's intelligent Safety Shield, which the radar is part of, is standard on all 2018 Altima, 2018 Leaf, 2018.5 Rogue Sport, 2018 Rogue, 2018 Murano, and 2018 Pathfinder vehicles. However, different vehicles do use different components at times.
SOURCE: DigitalTrends