Nissan recalls 768k vehicles over hood latch, moisture issues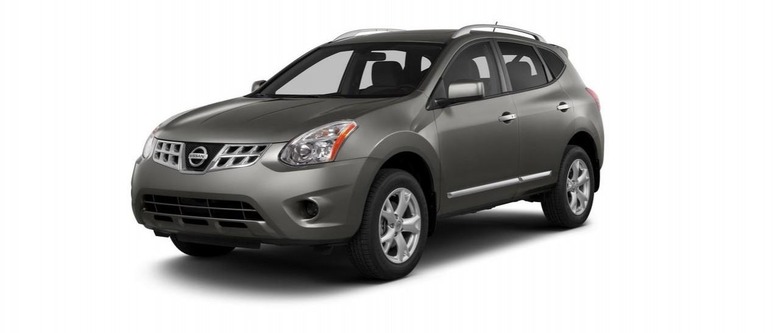 Nissan is recalling approximately 768,000 SUVs and crossovers due to issues with moisture and the hood latch. The issues affect different batches of the recalled vehicles, with the moisture being the most pervasive problem. Of that, the affected vehicles are at risk of a fire via an electrical short that could be caused by moisture making its way through the driver's side floor. The hood latch issue is also potentially dangerous, but affects less vehicles than the moisture problem.
As far as the moisture issue goes, Nissan is recalling 2008 through 2013 Rogues (552,135 of them), according to the auto maker and the NHTSA. There have been no injuries or crashes due to problems with the wiring as caused by moisture, but the risk is still there and will thusly be fixed.
In addition, 2013 and 2014 Nissan Pathfinders (a lesser yet still significant 215,789 of them) will also be recalled, as well as the 2013 Infiniti JX35. This is due to the secondary hood latch, which is meant to catch the hood if the primary latch isn't in place for whatever reason. In some cases, drivers have mistakenly dislodged that latch, causing the hood itself to fly open.
Most of these vehicles are located in the United States, with the other majority being in Canada and the rest being spread out in some other regions. As always, owners will be notified if their vehicle is among those being recalled, after which point they'll be able to get it serviced.
SOURCE: Reuters