Nissan promises 8 new EVs and 1m yearly sales by 2022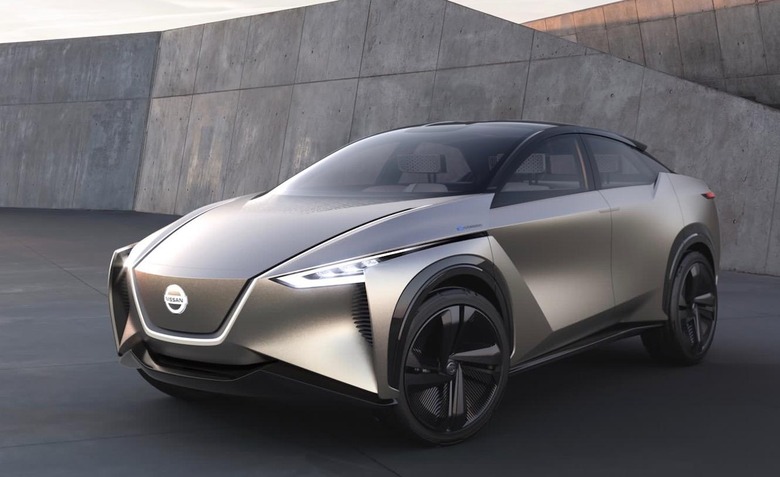 Nissan will target 1m electrified vehicle sales each year by 2022, the Japanese automaker has announced today, though not all of those cars will do away with internal combustion altogether. The plan is part of the company's ambitious "Nissan M.O.V.E. to 2022" roadmap, which includes not only EVs and hybrids but a push for autonomous driving, too.
As is the case with other automakers, Nissan's embrace of electrification involves more than just purely electric vehicles. The one million per year target will encompass both those and Nissan e-POWER hybrids, which combine the battery-electric technology from the Leaf EV and a gasoline engine. So far, e-POWER has been primarily focused on the Japanese market, though earlier the year the automaker said it had plans to expand the footprint to the US as well.
Still, it's not to say that there won't be a sizable number of new Nissan EVs to choose from. Indeed the company says it has eight pure-electric vehicles on the cars, building on new Leaf technology. That will include a new crossover electric SUV inspired by the recent Nissan IMx Concept.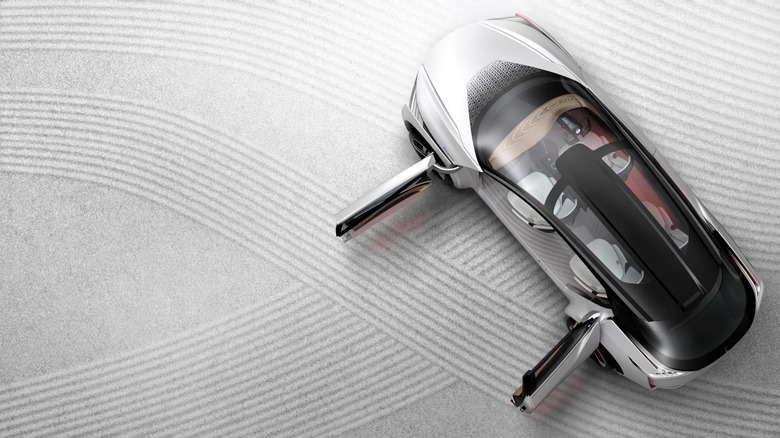 Infiniti, which has lagged rival luxury automakers in embracing electric cars, will begin its path to electrification from the 2021 fiscal year, Nissan says. That too will include both pure-electric and e-POWER models. They're expected to be popular, too, with Infiniti suggesting that half of its global sales will be electrified.
A reasonable proportion of the cars will be headed to China, unsurprisingly. Nissan will launch a C-segment car – expected to be roughly the size of a Leaf – in China this year, followed by an "affordable EV" co-developed with eGT New Energy Automotive. That will use an even smaller, A-segment SUV platform. Two further EVs will be launched under the Chinese Venucia brand.
As time goes on, though, Nissan expects owners to spend more time with their cars driving themselves. ProPILOT, its driver-assistance system, will be offered on twenty models by 2022, Nissan predicts, and be included on a million vehicles sold each year by that point. While well short of self-driving in its current form, ProPILOT will embrace multilane autonomous driving on highways after 2022, the automaker says. A pilot program for that will begin in Japan within twelve months.