Nissan PlayStation GT Academy 2014 online qualifying begins on April 21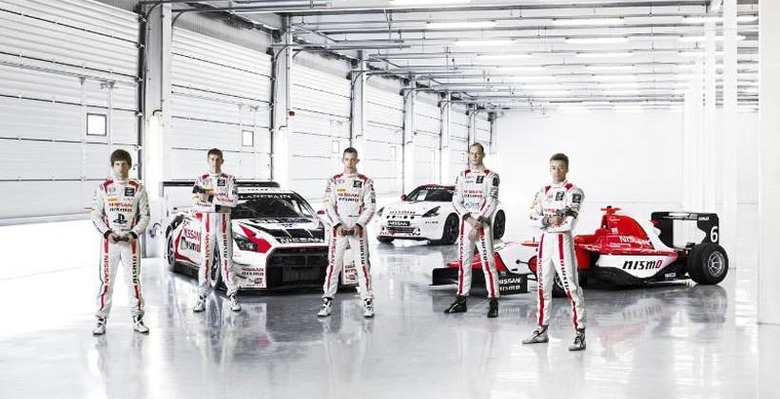 Sony has announced that it will be holding the next season of the Nissan PlayStation GT Academy in 2014. The new season of the racing program is the sixth season for the show and for the first time Canadians will get to participate. The official start of the online qualifying for the new season starts on April 21.
Qualifying for the new season will be just as it has been done in years past with competitors competing in online matches via Gran Turismo 6 on the PS3. Sony says that since the GT Academy series kicked off in 2008, it has attracted four million entries globally. As with past seasons, the competition has the ultimate goal of finding a person who will race an actual Nissan NISMO racing car.
The winners of the GT Academy will participate in the Dubai 24 Hour race next January. So far, GT Academy has proven that virtual racers can compete very well on the real racetrack. The 2011 winner of the competition, Bryan Heitkotter, has won three pole positions and five front row qualifying spots along with a pair of podium finishes in a Nissan 370Z.
That car is campaigned by Doran racing in the Continental Tire Challenge Series in IMSA. Steve Doherty, the winner of the 2012 season, has landed two podium finishes in seven starts in a Nissan GT-R in the Blancpain Endurance series for RJN Motorsport. Gran Turismo 6 qualifying for GT Academy will happen from April 21 to June 16 and is open to anyone with a copy of the game.
SOURCE: Sony