Nissan GT Academy final 16 get ready to race for real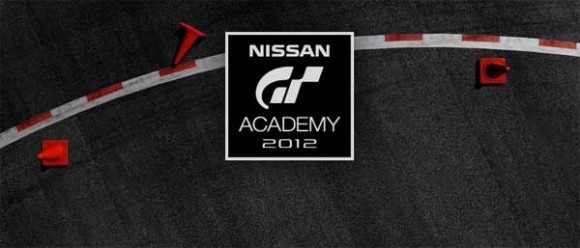 We mentioned back in early May that the Gran Turismo GT Academy 2012 had kicked off. The top 32 drivers, out of roughly 400,000 Gran Turismo 5 racers, met in San Diego to whittle that 32-driver field down to the final 16. The drivers in the final 16 will compete to win a real race ride with Nissan in the GT Academy North America TV show.
The final 16 contestants will move on to the last round of GT Academy competing for the opportunity to race professionally for Nissan motors. The event to choose the top 16 drivers was held at a restaurant in downtown San Diego July 13-14. The top 16 drivers will fly to Silverstone racing circuit in the UK to participate in a weeklong boot camp in August. That week long boot camp will be televised on Spike TV GT Academy television series later this year.
During that week long boot camp, the 16 finalists will be judged and eliminated by a panel of racing professionals based on their skills, performance, and aptitude for professional racing. The top driver selected from the boot camp will be trained under the guidance of professional racing drivers and will compete in selected races for a Nissan racing team. The winner of the competition last year was Bryan Heitkotter, and he has been successful on the real racetrack finishing on the podium at the Dubai 24 hours and landing two front row qualifying spots along with two top 10 finishes in the Continental Tire Challenge series, and a race prepped Nissan 370Z.