Gran Turismo's GT Academy 2012 begins today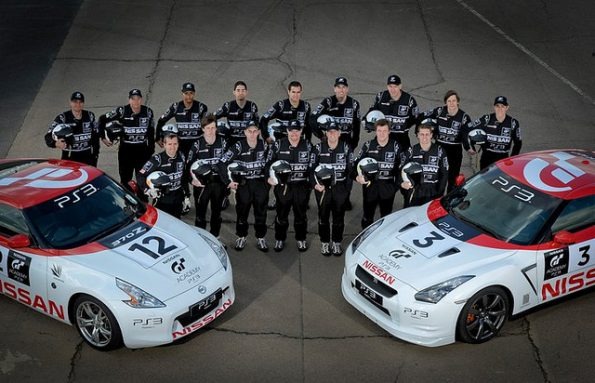 The annual search to find the most skillful racing video game player has opened its doors today. The competition uses one of the most sophisticated racing simulation platforms in the industry, but that doesn't mean you need to own a copy of Gran Turismo. Sony wants everyone with a PS3 to be able to enter the fray, so the special GT Academy 2012 game – which will determine the next great virtual racer – has launched on the PlayStation Store for free.
Over the next two months, players will compete in a series of online challenges. "Each participant will compete in a series of virtual trials, piloting Nissan cars, over an eight-week period in 40 different events. Each round features five events that players can retry as many times as they want. Only the fastest lap times will be recorded and ranked," Sony wrote in the PlayStation Blog.
Eventually, the participants will be broken down to an elite group of virtual athletes who will go on to a much more intense competition. In previous GT Academy events, finalists traveled to professional car racing events and actually competed in real-life car races to see if their skills on the PS3 could translate to the real world.
[via PlayStation Blog]