Nissan chairman arrested and the fallout could be huge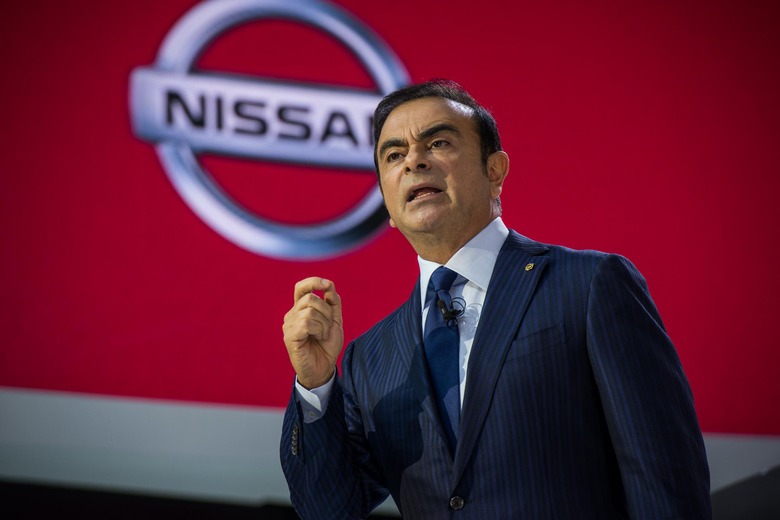 Nissan chairman Carlos Ghosn has been arrested, after the automaker found years of financial reporting improprieties following a whistleblower report. Ghosn is accused of underplaying his compensation in Tokyo Stock Exchange securities reports, in addition to using company assets for personal use.
It's a shock announcement for what had been seen as one of the key architects of Nissan's turnaround and the ongoing success of the Renault-Nissan-Mitsubishi Alliance. The French-Brazilian was responsible for the so-called Nissan Revival Plan back in 1999, at a time when the Japanese automaker was mired in more than $20bn in debt. Ghosn implemented tough cuts including closing Nissan plants and slashing 14-percent of the workforce.
While unpopular, it was effective. Now, though, Ghosn's actions have been called into question. In a statement today, Nissan revealed that it has been working with the Japanese Public Prosecutors Office on an investigation into both Ghosn and Representative Director Greg Kelly.
"The investigation showed that over many years both Ghosn and Kelly have been reporting compensation amounts in the Tokyo Stock Exchange securities report that were less than the actual amount, in order to reduce the disclosed amount of Carlos Ghosn's compensation," the automaker confirmed. "Also, in regards to Ghosn, numerous other significant acts of misconduct have been uncovered, such as personal use of company assets, and Kelly's deep involvement has also been confirmed."
Nissan CEO Hiroto Saikawa will now propose to the company's board that both Ghosn and Kelly be removed from their positions.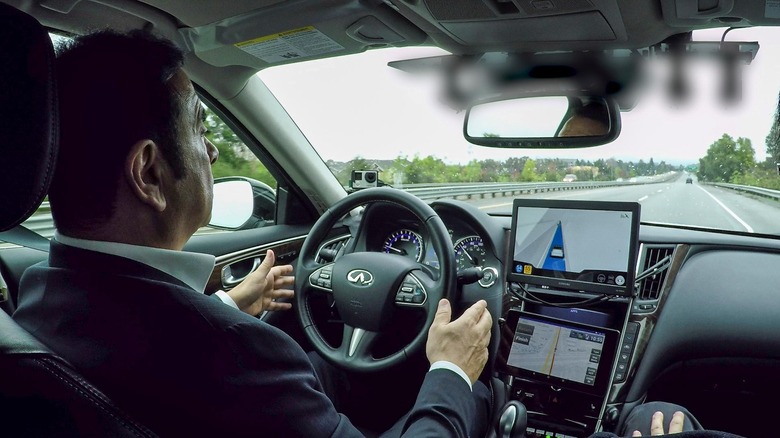 Adding to the complexity is the byzantine structure of the Renault-Nissan-Mitsubishi Alliance. Formed almost two decades ago, the strategic partnership collectively controls ten major automotive brands. The players involved go far beyond that, however.
Nissan, for instance, owns 34-percent of Mitsubishi. Nissan and Renault, meanwhile, each hold stakes in each other. Renault has more than a 43-percent fully voting stake in Nissan, while Nissan has a 15-percent non-voting stake in Renault. The French government, meanwhile, currently has a 15-percent stake in Renault.
That involvement has presented headaches for Ghosn and Nissan before, particularly when it comes to the chairman's compensation. For 2017, for instance, Ghosn demanded a 7.4m euro ($8.5m) package for his role, but the French government pushed back. Eventually the figure was approved, but Ghosn's 2018 package was cut by almost a third.
A statement by Philippe Lagayette, lead independent director of Renault, along with Renault Board Committee Chairs Marie-Annick Darmaillac and Patrick Thomas, said the three "wish to express their dedication to the defense of Renault's interest in the Alliance." The Renault board of directors, meanwhile, "will be convened very shortly" they confirmed.
Emmanuel Macron, the French President, said the government's focus was stability at the Alliance, particularly when it comes to French workers' jobs. It "will be extremely vigilant about the stability of the alliance," he said.
As for Nissan, it's promising to continue to work with investigators as the full extent of Ghosn and Kelly's actions. "Nissan deeply apologizes for causing great concern to our shareholders and stakeholders," the automaker said today.