Nissan at work on a new Z car tips report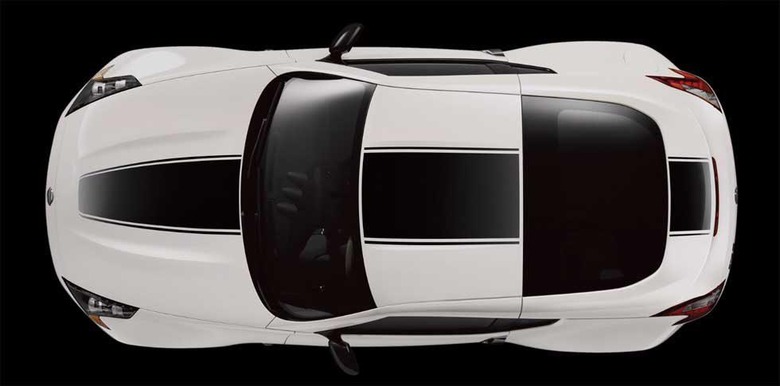 The current Nissan Z car, the 370Z has been on the market since 2009 with little in the way of change. That lack of updating has meant that the car finds few buyers. A stale design, heavyweight, and lower power than the competition means low sales. Sales are so low that fans feared the car might simply be discontinued.
A new report says that a new version of the Z car is in the works. Nissan's global design chief, Alfonso Albaisa, confirmed recently that development of a new prototype is underway. Albaisa went so far as to say that Nissan wants to have something to show off in time for the 2019 Tokyo Motor Show, which happens in October 2019.
That would mark the 50th anniversary for the car. The design head also remarked that the pressure is huge on the new car. Before the current 370Z bowed in, the previous car, the 350Z, was introduced in 2002.
It's hard to believe that the car has remained essentially unchanged in all those years. While Albasisa didn't say anything specific about the design and shape of the new car, the assumption is that the retro ride will stick with the design and style of the original cars.
Fans certainly hope that the car gets lighter, better performance, and perhaps even cheaper than current models that have grown expensive, bloated, and relatively slow compared to the competition. Something along the lines of the old school 240Z in style with size and weight like the Subaru BRZ would thrill fans. Throw in handling on par with the BRZ/MX5 and more power for enthusiasts and Z car fans to get really excited.
SOURCE: Autoblog