NIS America Announces Batch Of New PS3 Exclusives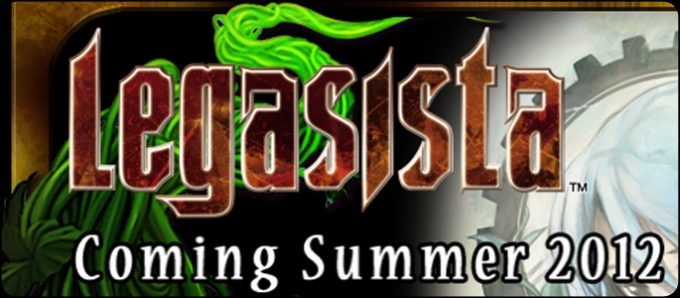 Japanese RPG fans, rejoice. NIS America, known for its niche role-playing games, has announced a trio of new games heading for the North American market. Two of them are slated to launch in the US later this year, while the third is currently set for the first quarter of 2013. NIS is one of the few publishers that still shows a lot of exclusivity love to Sony platforms, and these three are no exception. They're all exsluvie to the PS3.
The first game announced is Legasista, which puts players in a world where science has gone by the wayside and the protagonist works to restore a scientific revolution to the planet. It's a dungeon-crawling RPG where the dungeons are all randomly generated, leading to a unique experience for players. The launch date window currently stands at summer 2012. The second 2012 title is called Mugen Souls, which uses a turn-based battle system, something that is becoming increasingly antiquated in the modern era of gaming.
Mugen Souls takes place in an expansive galaxy with seven planets. Players travel between the different worlds to explore and find threasure. Players can create their own customized characters to star in the game. And finally, The Witch and the Hundred Knights is described as an action RPG where players have to face off against powerful witches that have been at odds for 100 years. At least one of the three titles will be a downloadable game, something that NIS has become increasingly fond of due to the low overhead costs.
[via PlayStation LifeStyle]